Building a fundraising toolkit to help reverse the negative impact of substandard housing.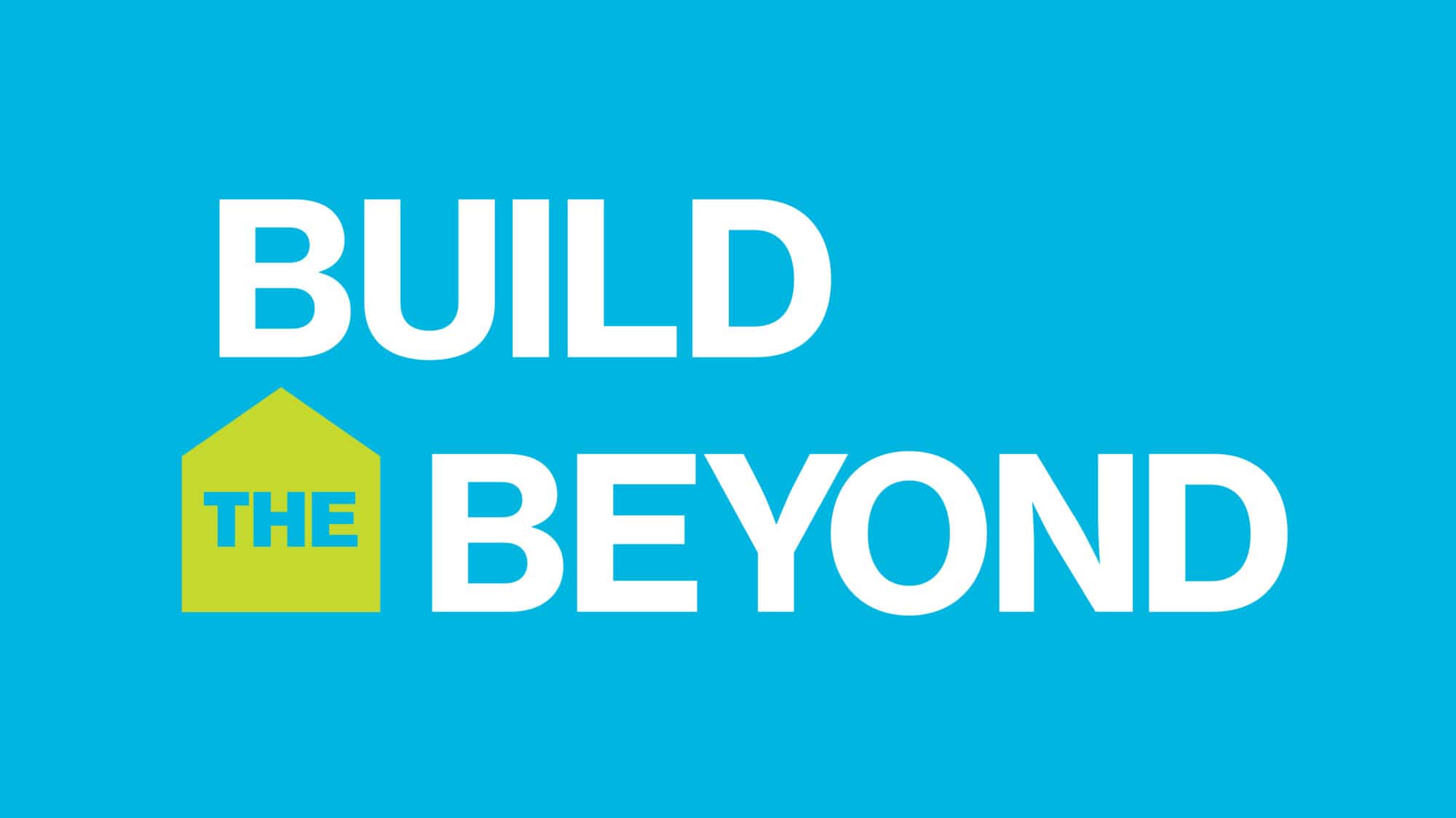 Working with Marts & Lundy Canada we created a Fundraising Case for Support for Habitat for Humanity GTA. Habitat's work enhances the lives of of children and their families, elevates the quality of neighbourhoods, and helps increase the vibrancy and economic vitality of the GTA.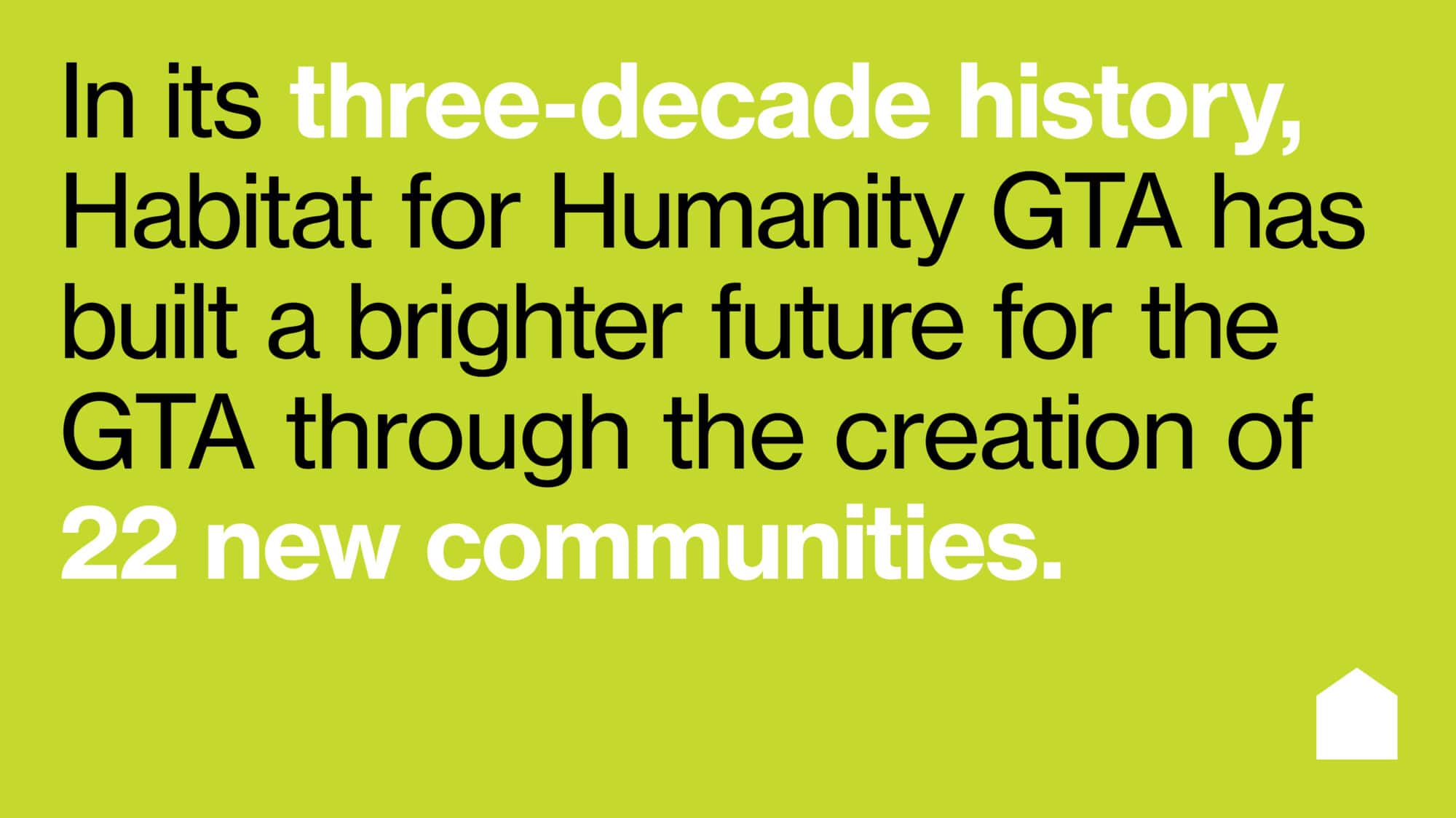 H&W designed a flexible "housing" system to allow the Campaign Committee to customize the package when meeting with different types of donors. Habitat has the tools to update the materials with the latest stories and details of the campaign milestones.