Hambly & Woolley offers more than just an attractive package for your product, a visual identity for your company, or a new look for your website. We invest in deep, strategic relationships with clients who return to us again and again over the years as they see the difference excellent design makes in the work that they do. And while the international recognition our work receives makes us proud, it's our client satisfaction, repeat business, and referrals that make us happy.
Hambly & Woolley is an 11-person graphic design studio that has been quietly going about its business for more than 30 years. Our clients range from the education, health and not-for-profit sectors to interior and architectural design, retail, publishing and professional services. We make it our business to understand yours—and we love a challenge. For each project, we assemble a team of disparate thinkers to mine as many points of view as possible and achieve our goal: simple, hardworking design with clarity of purpose.
We revel in our craft and frankly shrink from boasting about ourselves. While it makes us happy that we've consistently won design awards, it makes us happier when our clients meet their objectives and ask us to do more—or refer us enthusiastically. Many of our clients have been with us for years, even decades; we do our best work when we are your strategic partner. We're proud that our work is both useful, and important. Our client roster is built entirely on referrals.
Today, the firm is owned by partners Gord Woolley, Dominic Ayre and Andrew Ryther. 
Our visual identity since our founding in 1990, the pig and sheep remain as a tribute to the firm's two original founding partners—Bob Hambly and Barb Woolley.
Our values
We have the fleetness and personalized service of a small firm, but the professionalism and capabilities of a large one.

We don't have a sales team–our projects are led by designers.

We ask a lot of questions, diving deep to gain intelligence and insight into your business objectives.

We fit the design to the problem, and not the other way around.

We do our best work when we become trusted long-term strategic partners to our clients, often over decades.

While design awards are a great recognition of our work, we believe meeting our client's objectives—and earning the privilege of your referrals—means more.
Awards
The Advertising and Design Club of Canada
AIGA American Institute of Graphic Arts
Applied Arts Design Annual, Canada
AR100 – Annual Report Awards Show, USA
Art Directors Club, USA
Communication Arts, USA
Coupe International Design Awards, Canada
FPO Awards, USA
Graphis Annuals, USA – Design, Ephemera, Logo, Letterhead, T-shirt, Brochure
KRW Awards, Canada
National Magazine Awards, Canada
Redgees, Canada
RGD – Design at Work, Canada
RGD – Social Good Design Awards, Canada
UCDA Design Awards, USA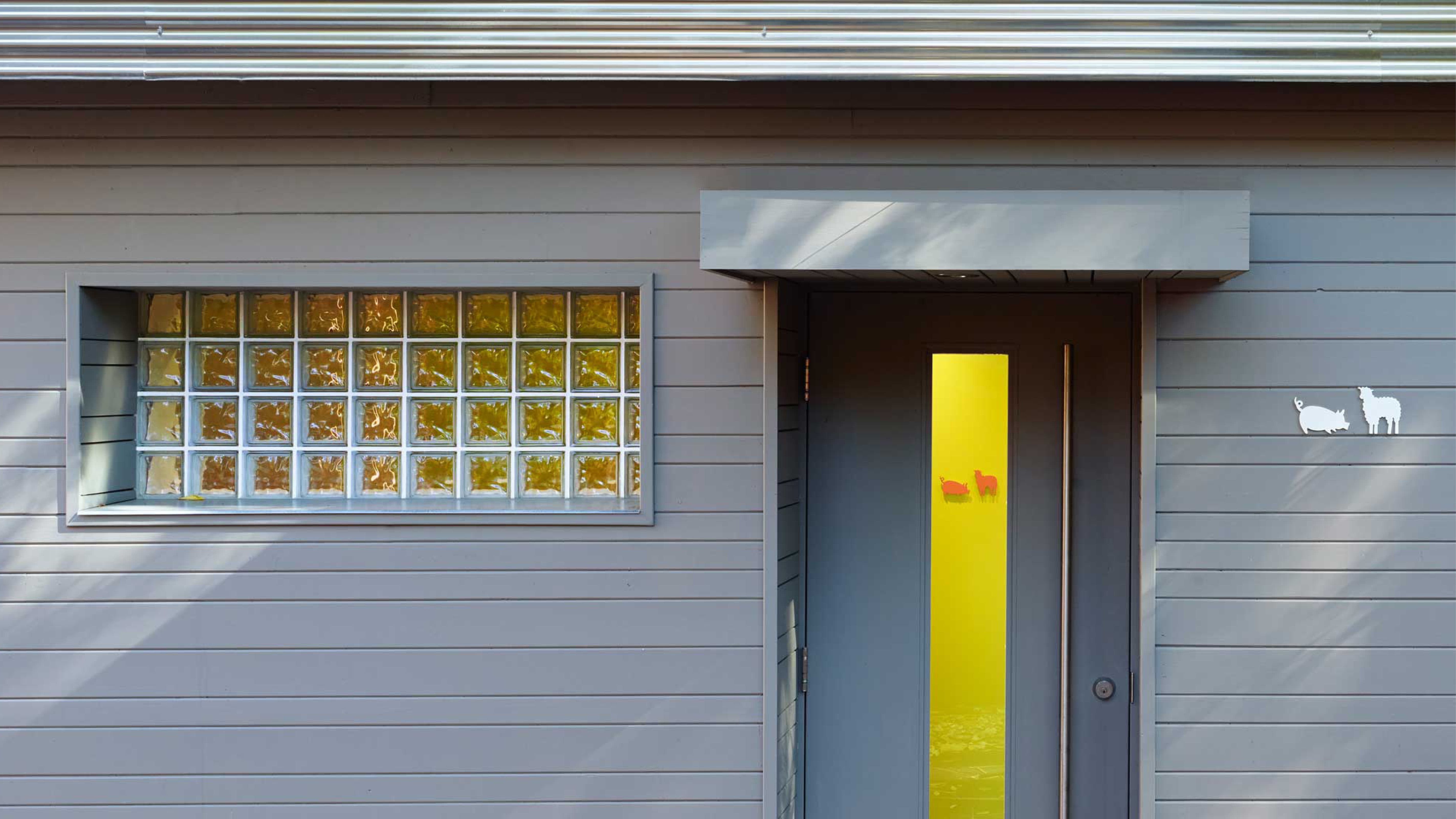 Clients
AECON
Canadian Club Toronto
Cindy Rendely Architexture Design
Clairtone
Cubane
Donald Ellis Gallery
Ensight
Environics
Fifth Town Artisan Cheese Co.
Flywheel
Forest Hill Orthodontics
Gravitas
Greenwood College School
Harry Rosen
HOOPP
Institute for Competitiveness and Prosperity
Munk School of Global Affairs
OCADU
Ojibway
ParticipACTION
PDAC
Peel District School Board
Quadrangle Architects
Reach
Roger Martin
ROM
SOSCIP
Toronto Botanical Garden
Toronto Zoo
Trinity
University of Toronto Mississauga
University of Toronto Scarborough