An important strategy that highlights the values of a Canadian educational institution.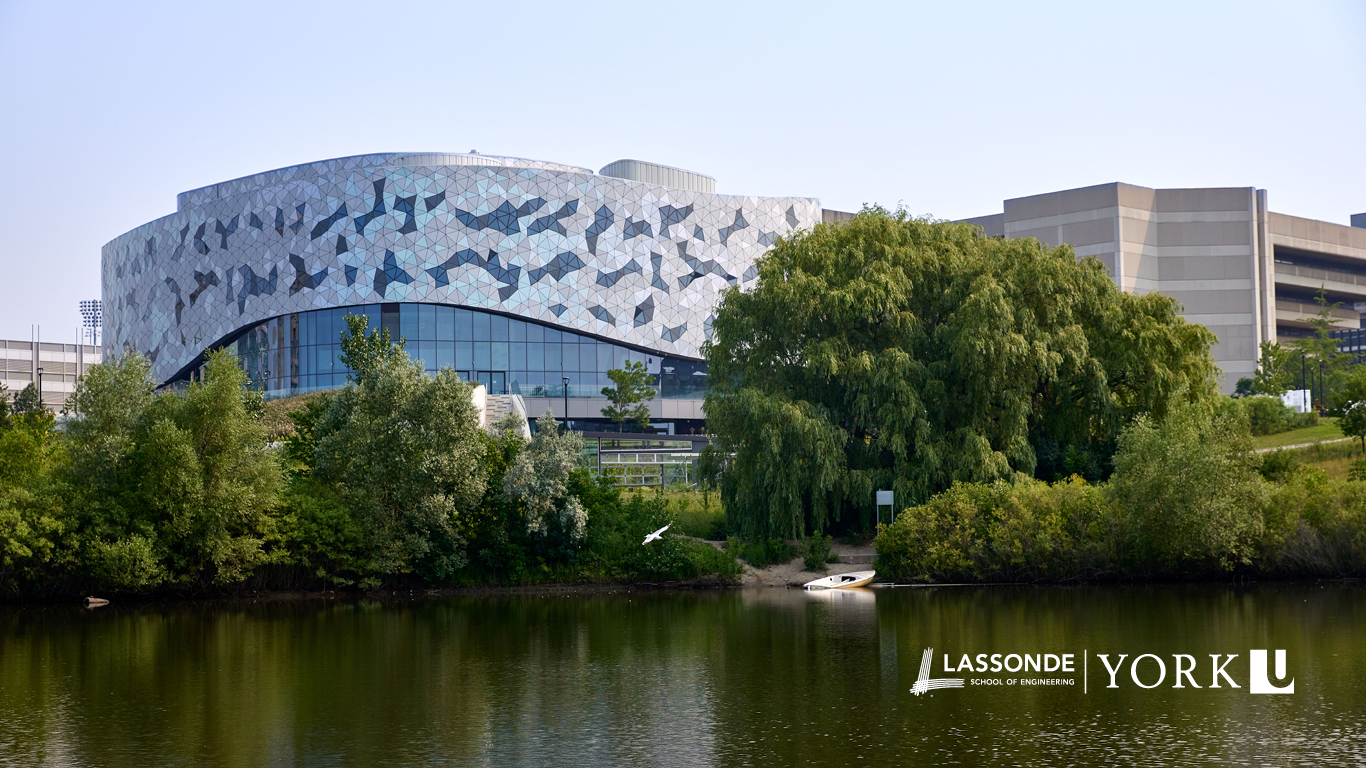 York University has spent a long time thinking about its institutional responsibility within the important conversation around inclusivity. Over the last 18 months, York has authored their five-year Decolonizing, Equity, Diversity and Inclusion Strategy. These conversations are crucial for Canadian universities to foster diverse perspectives, promote fairness, rectify historical injustices, and enable societal progress.

As the third-largest university in Canada, York wanted to be open and transparent about the work they had undertaken. We helped them develop a digital version of the strategy. We built an information architecture and branded digital environment to compliment the full 50-page PDF strategy that allows users, internally and externally, to quickly understand York's process of consultation and its strategic pillars, and to access a deep glossary.
Visit the York DEDI Strategy website