An engagement platform highlighting Trent's bold vision for its land and green spaces.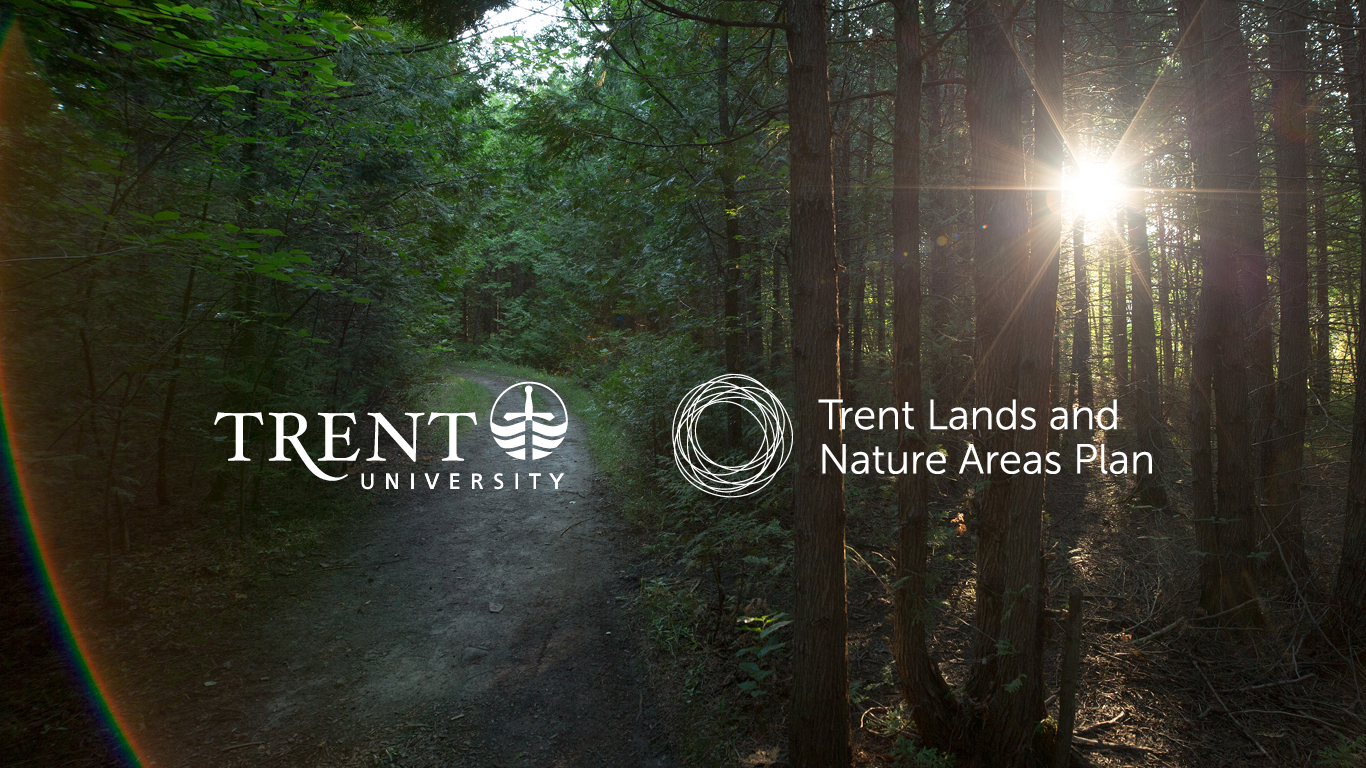 The Trent Lands and Nature Areas Plan (TLNAP) website is a key communication tool for the university to foster community and Indigenous engagement around projects being proposed for the surrounding land and how best to integrate nature with the built environment.
Built in Drupal, the new TLNAP website includes bold typography, video elements, a browsable index of the full PDF plan, and a news feed which pulls stories related to the plan from Trent's main website.
Visit the Trent Lands and Nature Areas Plan website