A brand platform to help Canada's 3rd largest university right the future.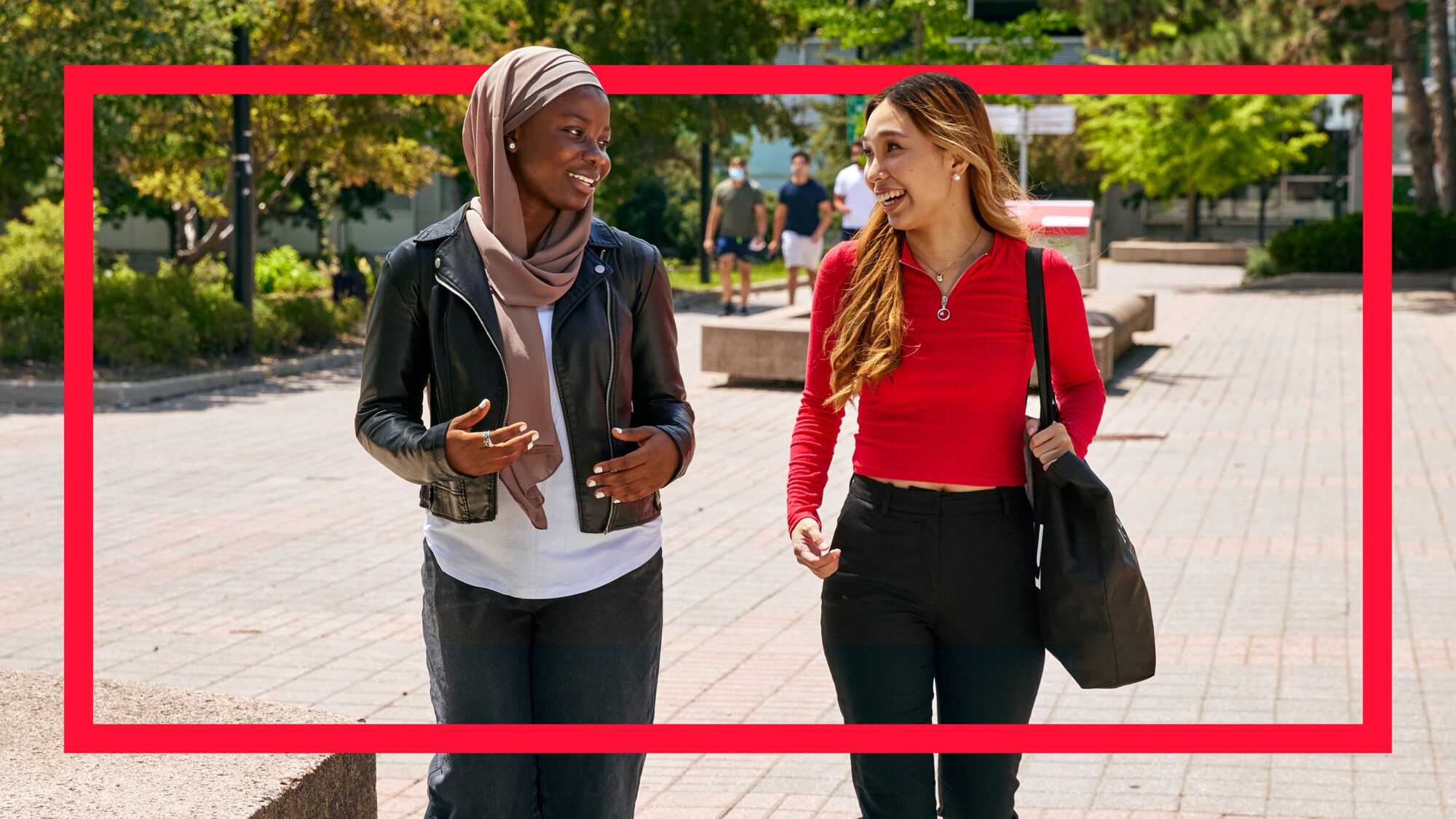 Hambly & Woolley was engaged to create a new, comprehensive visual brand design system for York University to bring to life its strategic positioning of positive change across its marketing and communications including its numerous channels.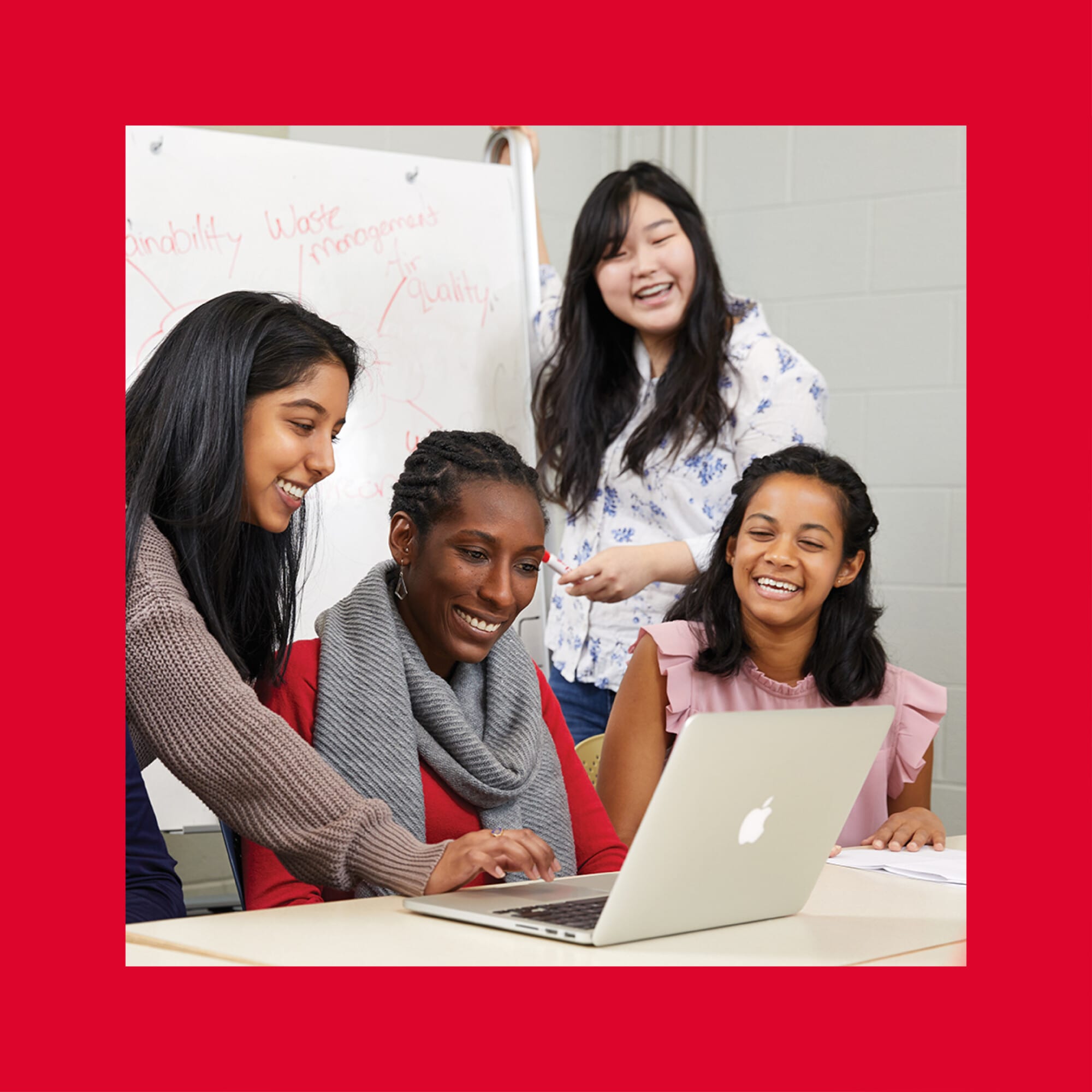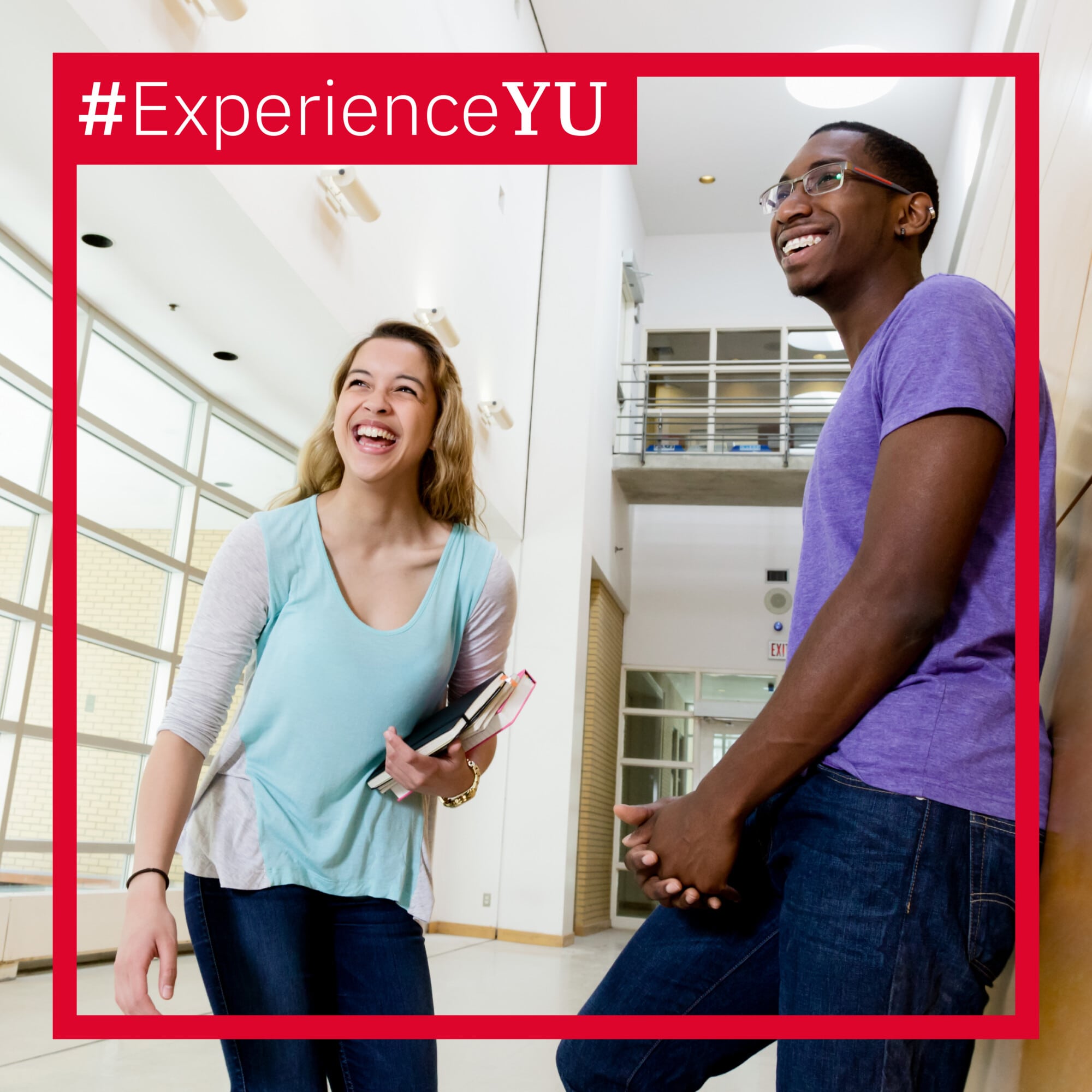 This work aims to create a more unified presence while also providing some aspects of uniqueness within the University structure. The University intended to fully embrace its new positioning which is true to York's DNA and aspirations and reflected in its new University Academic Plan.