Branding one of Canada's most important post-secondary Illustration programs.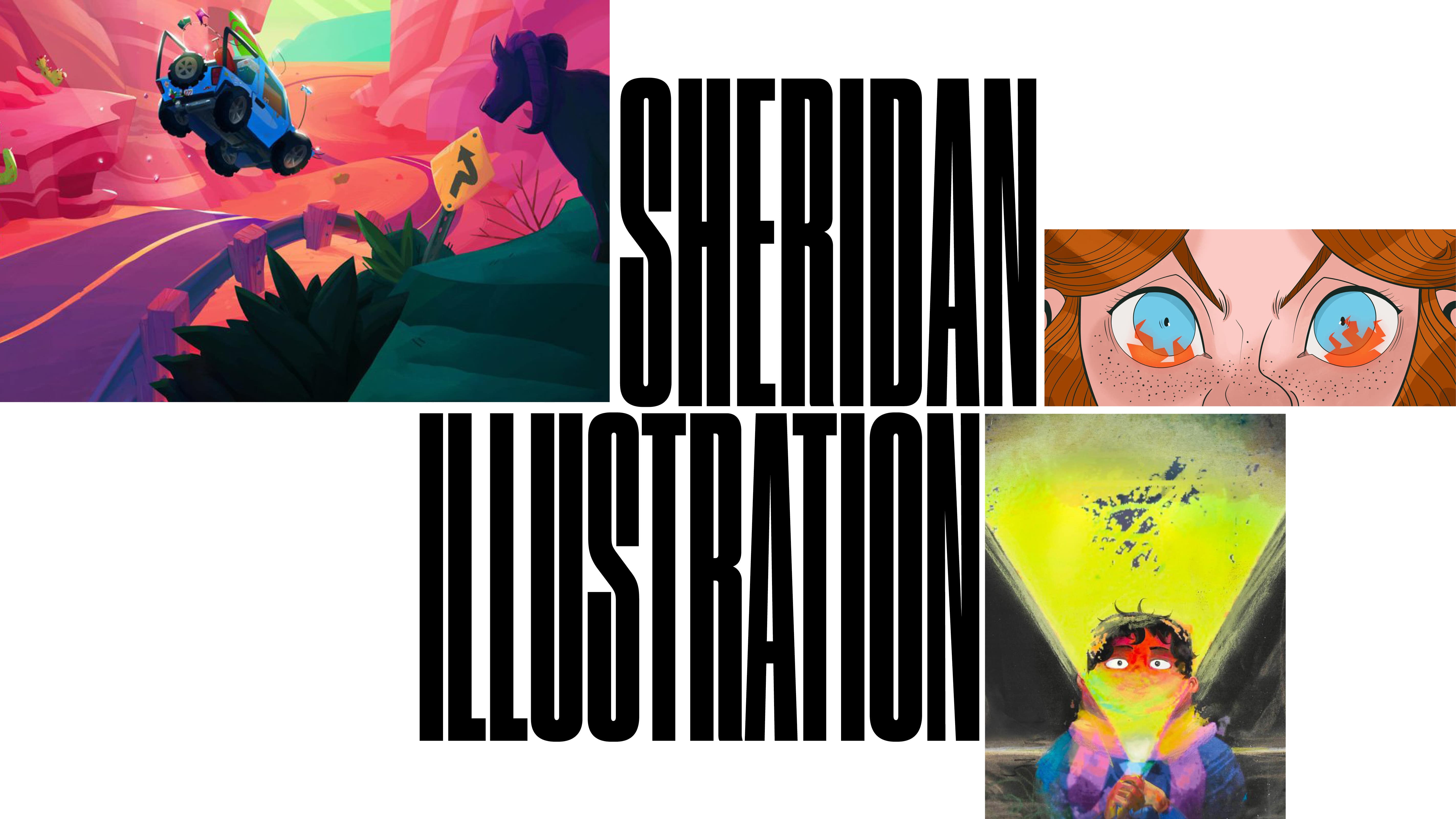 We helped the Sheridan Illustration program create a "growing" brand. The program, which retains some of the top illustrators as program coordinators, wanted a visual brand and an aligned visualization for their annual graduate show that would differentiate its position in the Greater Toronto Area and Canada. Sheridan Illustration wanted to stop the consistent practice of creating an annual theme, as this does not help to build brand recognition. We created 'Drawn Together'. This is not just the title of the show but an umbrella brand that allows the program to consistently highlight the successes of it graduating class.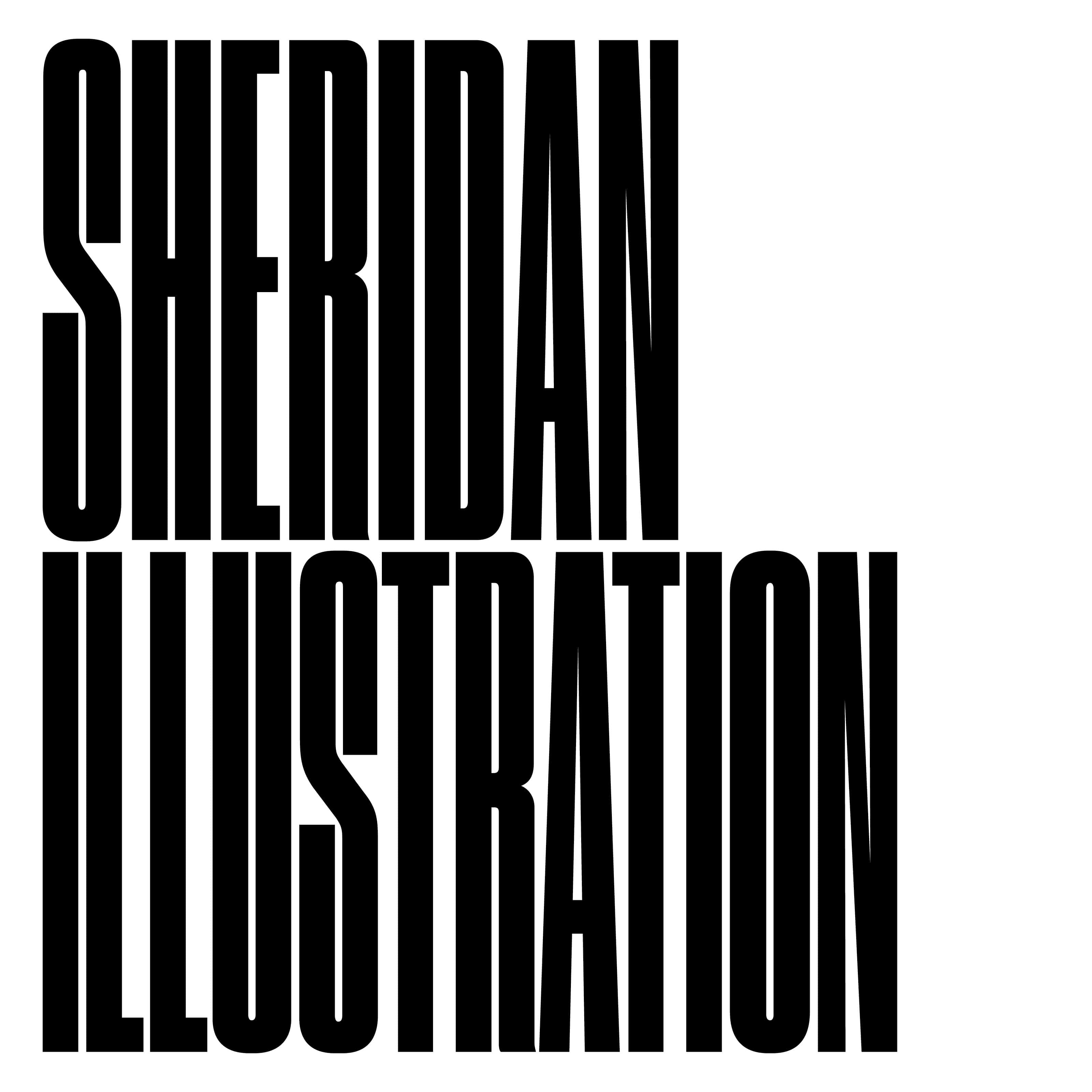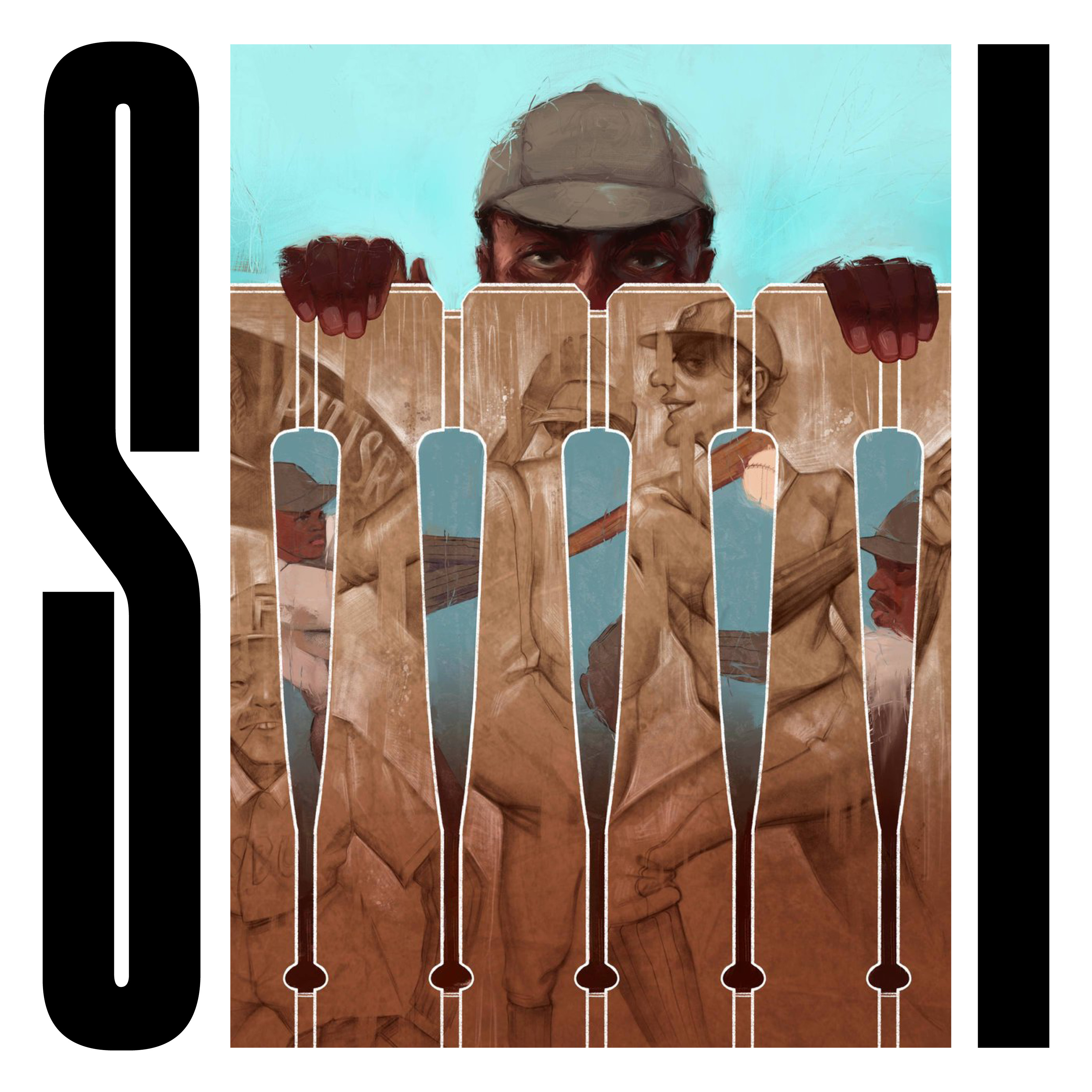 Explanation about student work being the main imagery component of the brand.