Bringing about positive change in a
world where rights are contested and justice can be complex.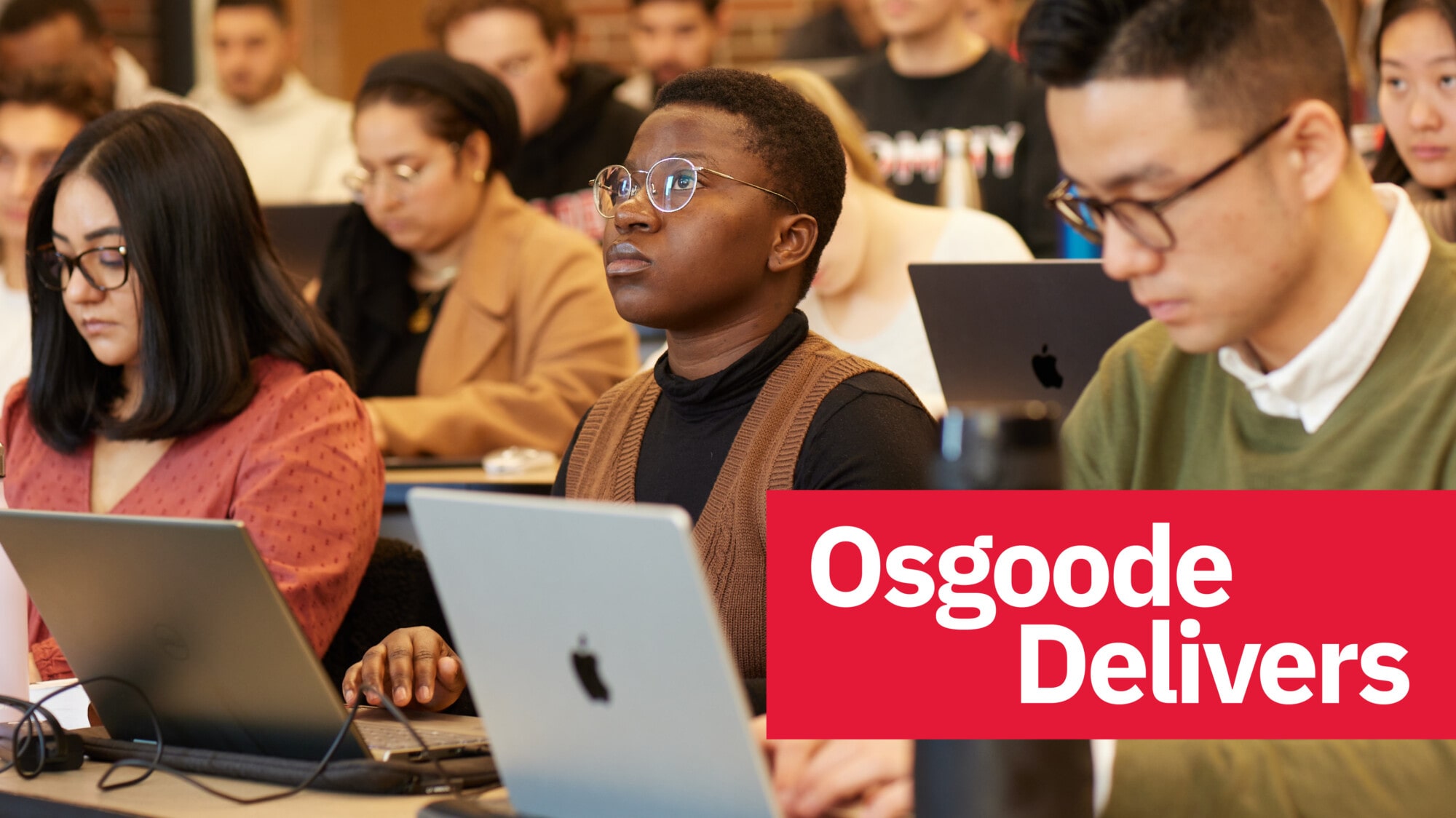 At Osgoode Hall Law School students and faculty see the law as more than a set of rules; it's a journey that takes you from identifying big challenges to creating meaningful impact. We considered these words when we designed this year's viewbook. With a focus on clearly helping potential students understand the journey into the legal profession, the viewbook takes advantage of stunning portraits of the current cohort to tell the school's important impact stories.