Connecting universities through a collaborative forum to enable new investment in academic missions.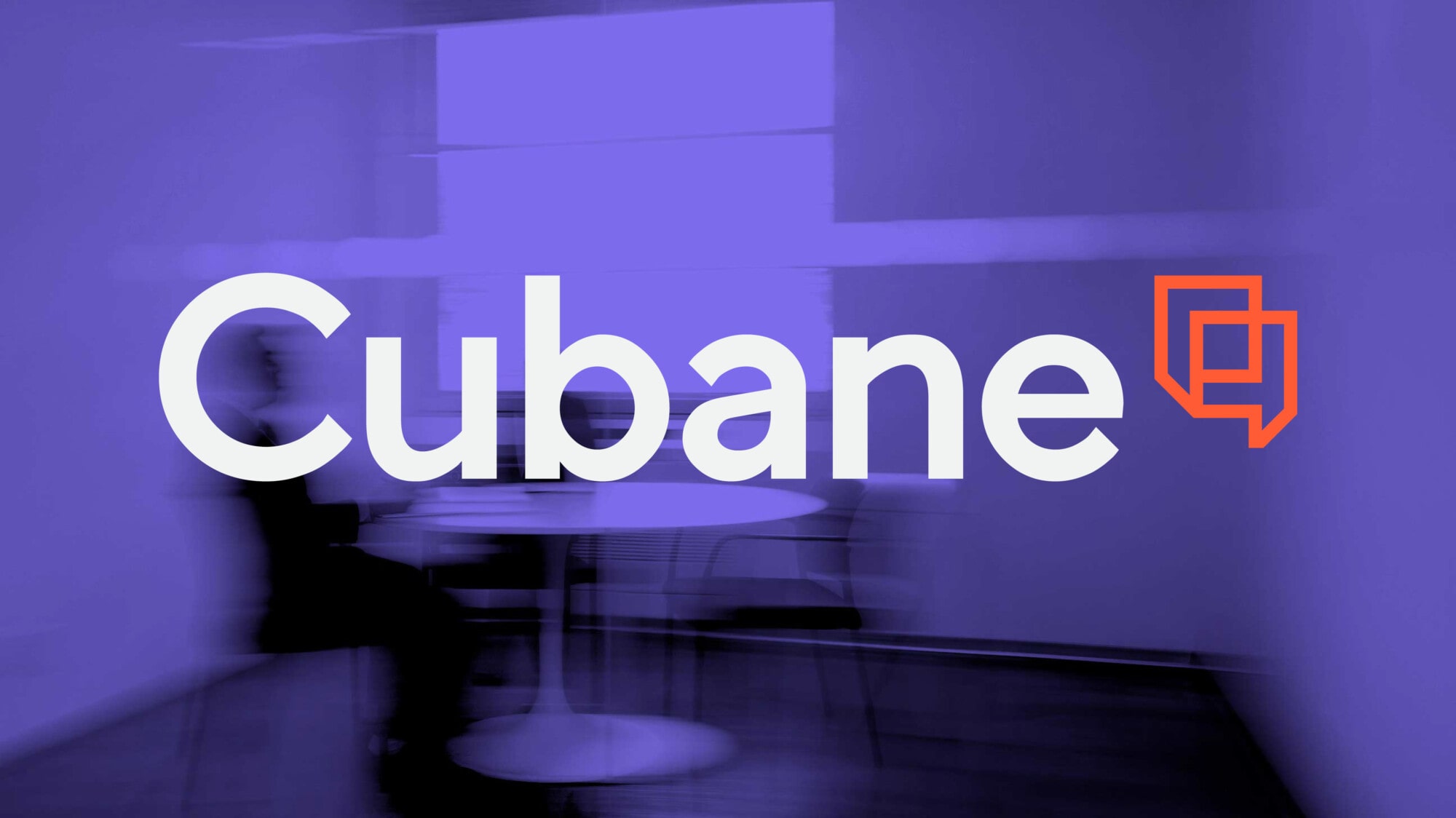 We worked with Cubane, an Australian-based consulting firm with offices in Canada and the UK, to create a new visual identity. As a firm, Cubane's focus is to drive improvement in university administration worldwide through their unique UniForum program.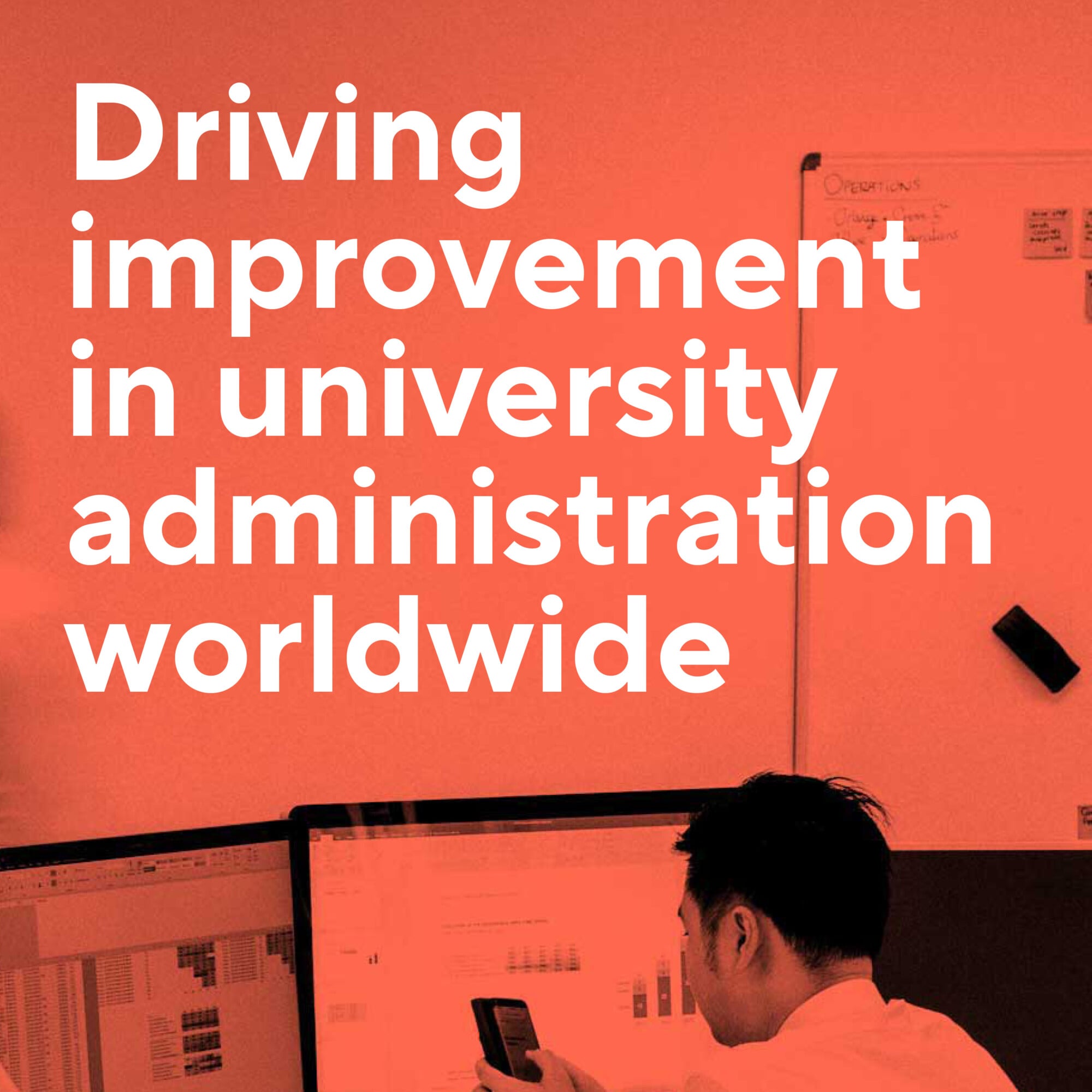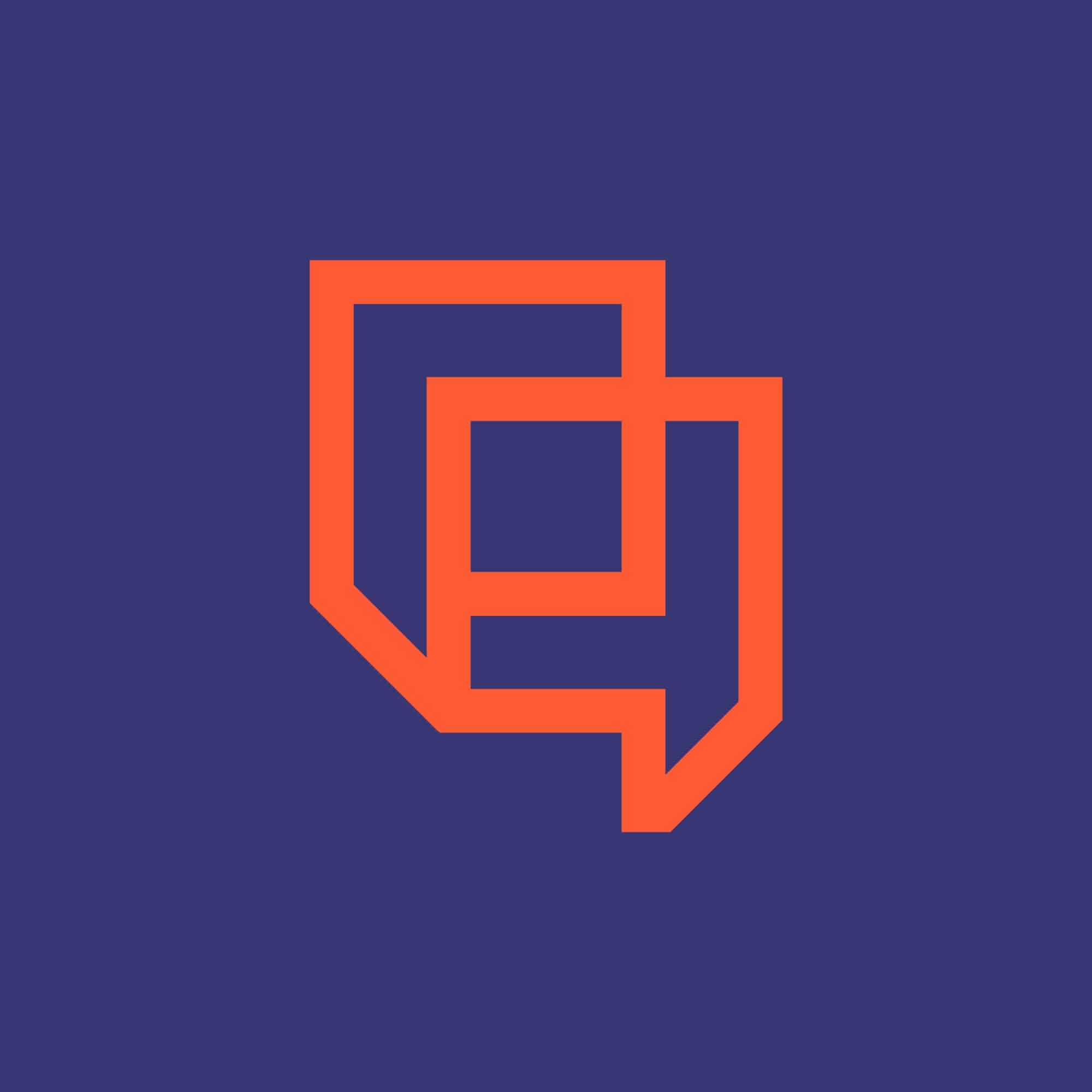 A cubane is a cube-shaped molecular structure. The icon is made from two speech bubbles connected to create a cube. The new logo highlights Cubane's collaborative and forum-based approach to working with their academic clients.