Branding a solutions company that helps its customers work more effectively and gain deeper insights.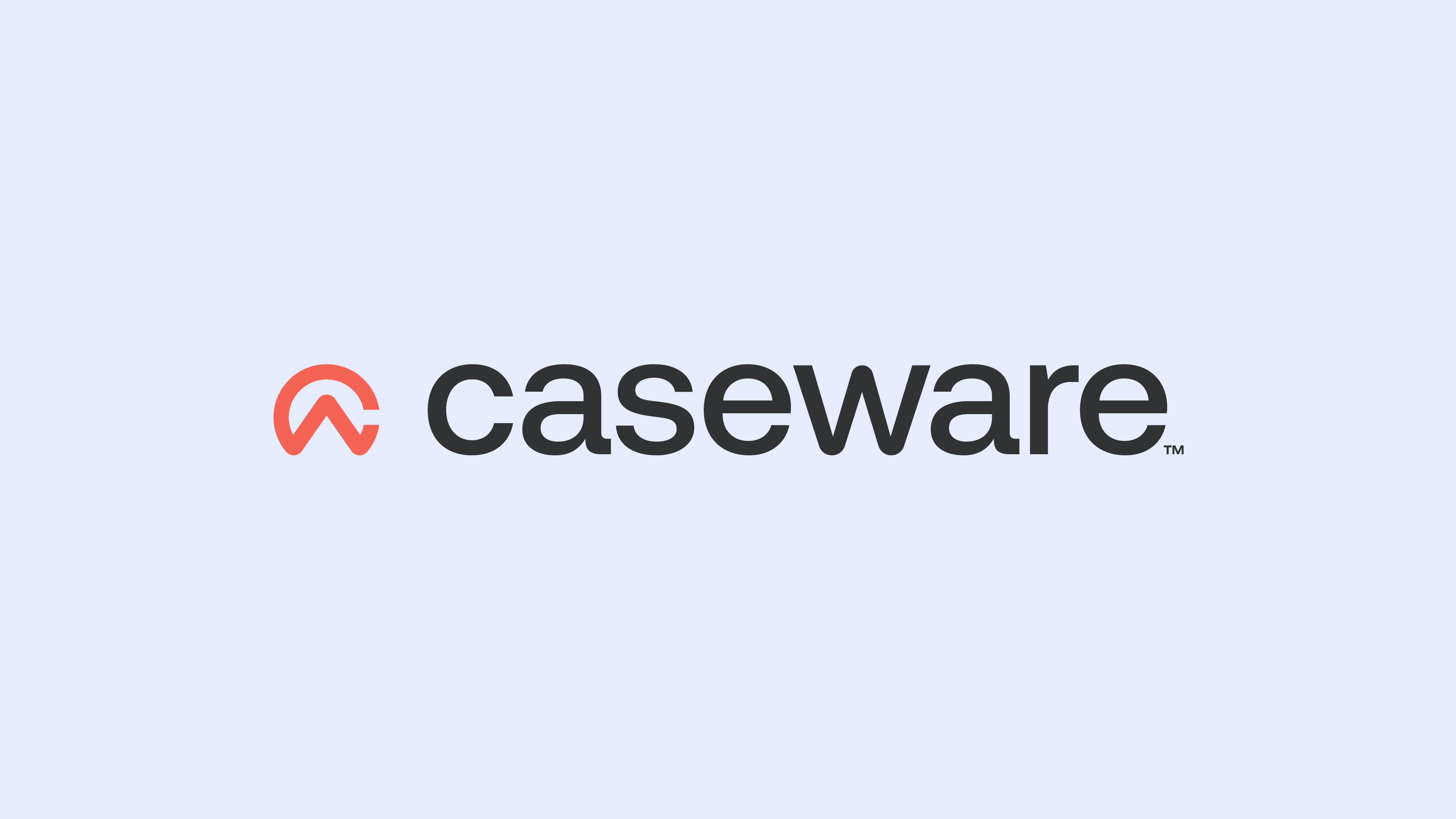 It has been a period of sizeable change for Caseware, the international cloud/desktop-based auditing software company. This was a change in how Caseware was going to serve their existing and potential clients. They were no longer going to just make the best industry software – they were going to help build solutions. This strategic change was going to be marked by a new visual brand system that would signal to the world that Caseware was not sitting on its laurels. Hambly & Woolley were honoured to be the authors of Caseware's visual system. Anchored by a new logo, the mark is constructed of two pieces. The symbol is an interlocking of the C and W in their name, coming together to create a geometric mountain in the foreground of a rising sun. The typography was customized to mirror the curvature of the symbol so that the two pieces become a cohesive unit. A logo, however, is not a brand system. The mark is supported by one of the most intuitive, vast, and exciting brand toolkits that we have ever developed.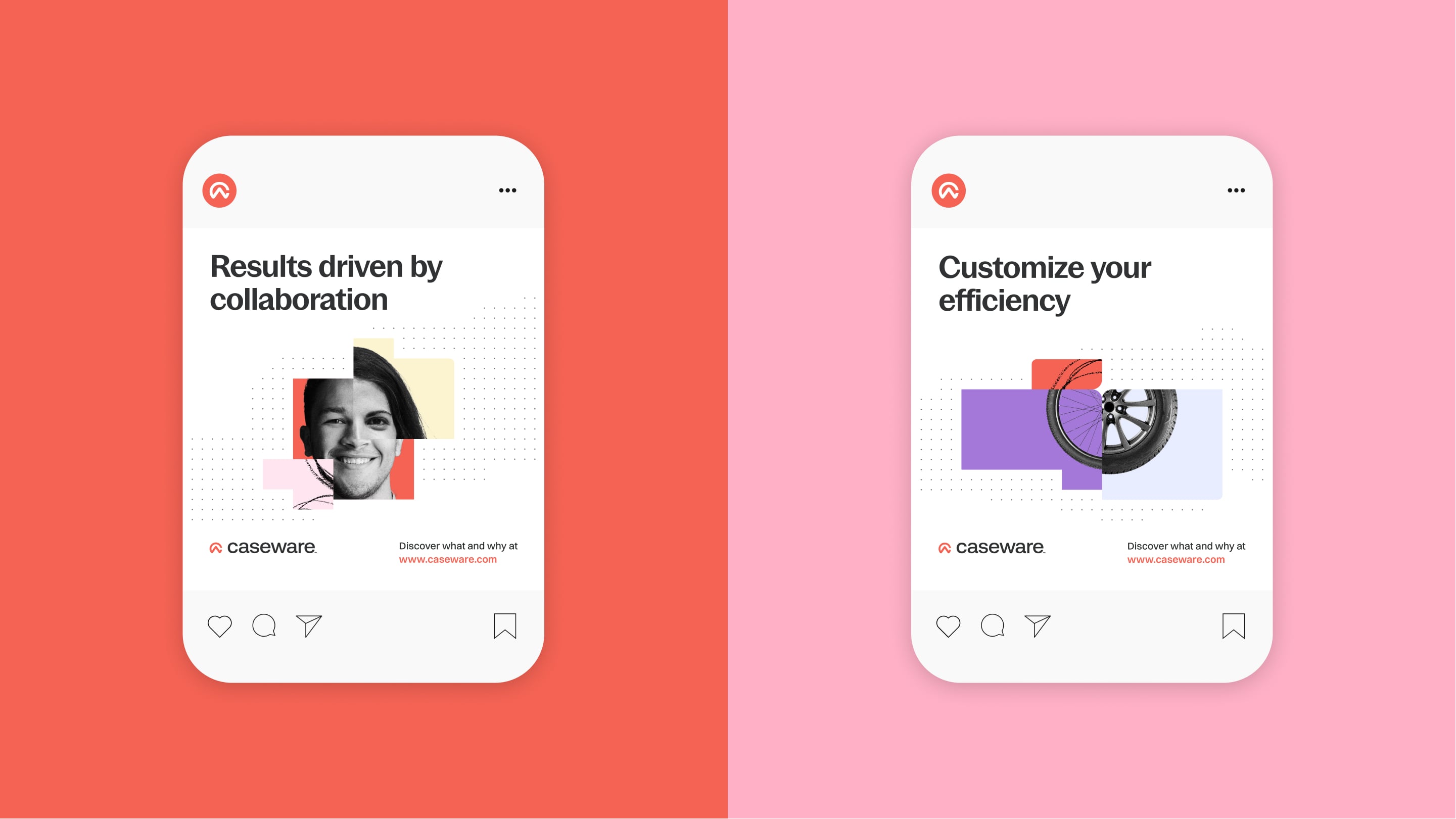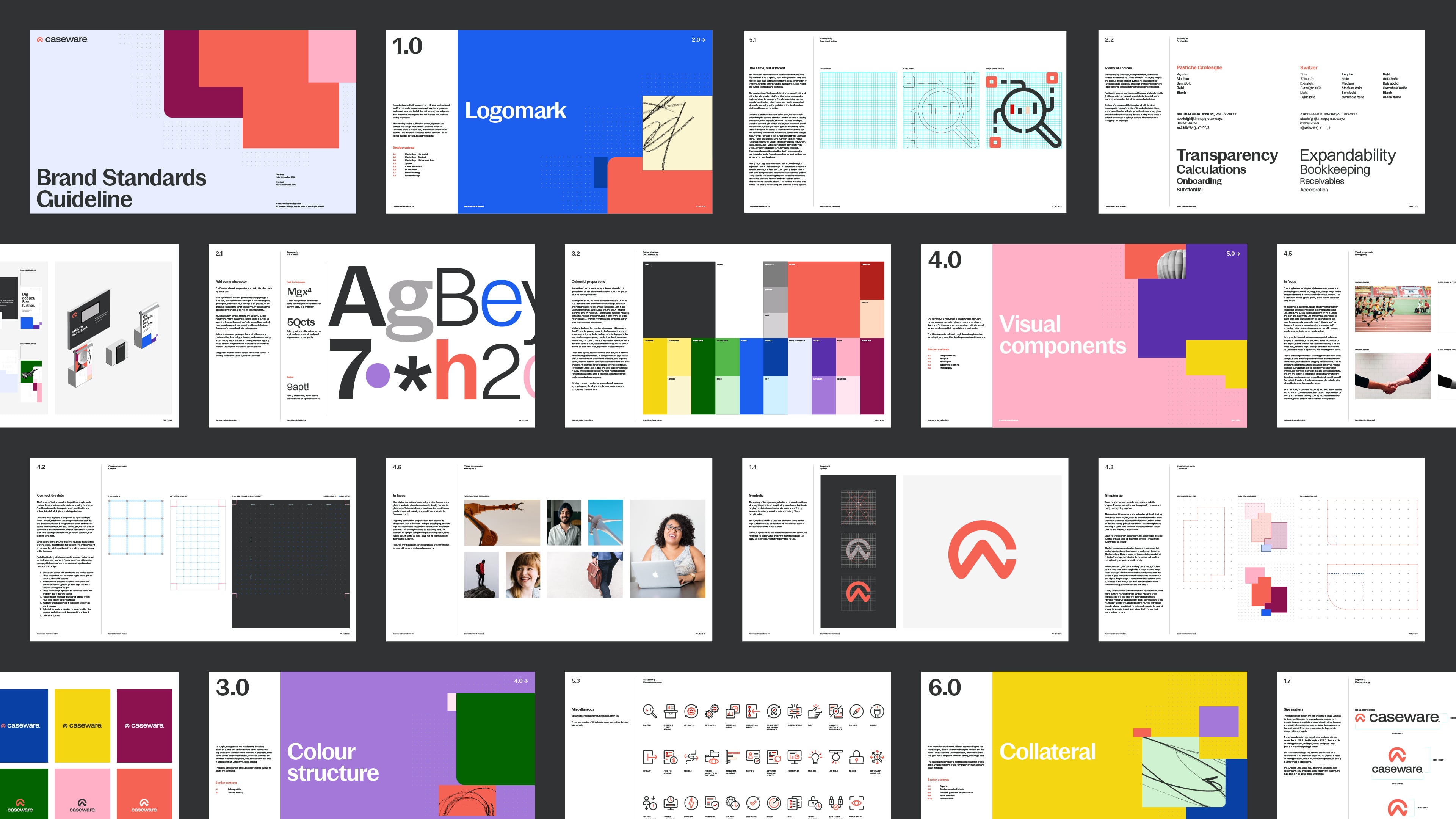 As Caseware revealed this new brand, the delegates were treated with a launch video that we created in partnership with the team at By The Booth. Our two teams collaborated closely to help build a motion-based narrative story. The video takes the viewer on a deconstructed journey of the brand system. An explosion of colour, animated elements, and a custom score, all held together with a voice-over that feels like the brand: exciting, international, and honest. Caseware closed with the new tagline we helped develop that gives the Caseware brand an openness and inquisitive atmosphere: You Can See Why.