Building a Canada of thriving business opportunity, a strong economy and a better life for all.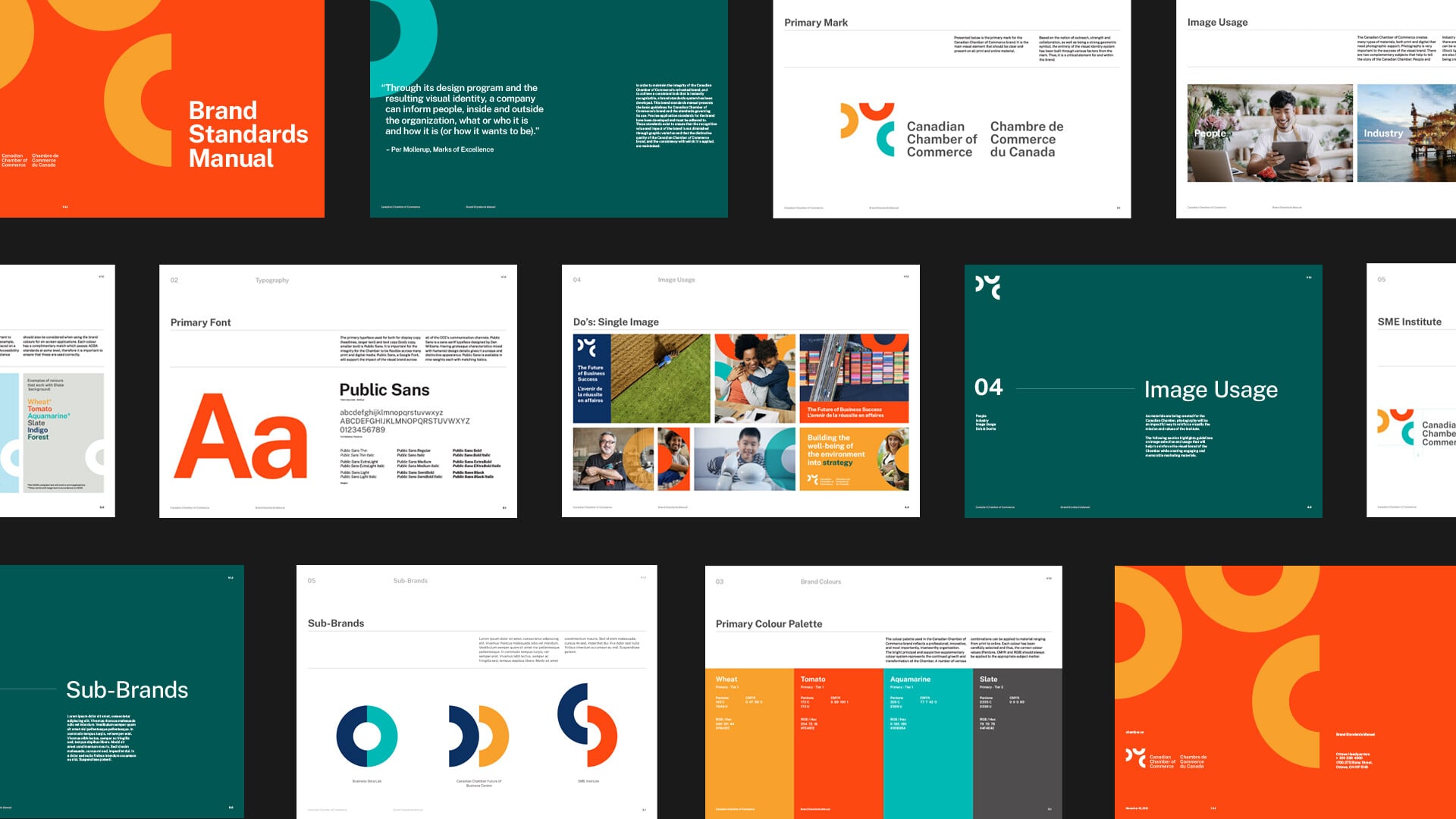 The Canadian Chamber of Commerce is Canada's largest and most activated business network, representing 450 Chambers of Commerce and Boards of Trade and more than 200,000 businesses of all sizes, from all sectors of the economy and from every part of the country.

Looking to broaden its services and reach to reflect the future of Canadian business, the Chamber engaged H&W to undertake a comprehensive rebrand as a pillar of their strategic plan – not just a visual refresh, but a wholistic repositioning and development of a new narrative. The in-depth engagement and discovery process began with the creation of a brand advisory team, made up of business leaders from across Canada as well as the Board and leadership team from the Chamber. A series of interviews and workshops helped to inform the new brand narrative and visual tone, setting a foundation to guide the creative development of the new brand identity.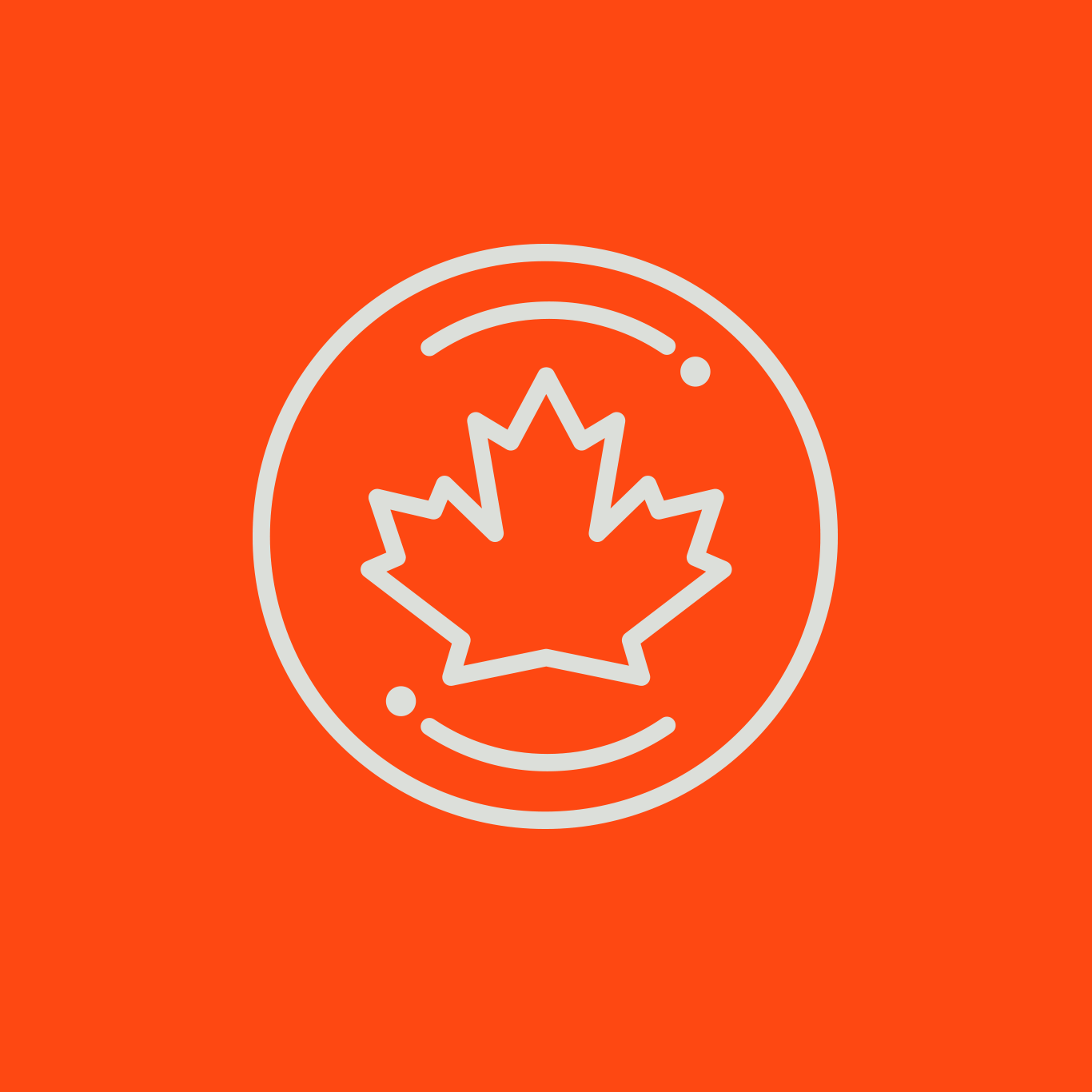 The Canadian Chamber of Commerce's new logo was created using strong, clear geometric shapes, with three half circles representing the three initial C's from the organization's name in both English and French. The three C's are also a visual reference to the important Canadian Chamber Network voices at the table: federal, provincial, and municipal. The C's have been arranged facing outward to form an external frame and locked together inward to represent unity. They also promote the outreach, strength, and collaboration of the Canadian Chamber of Commerce.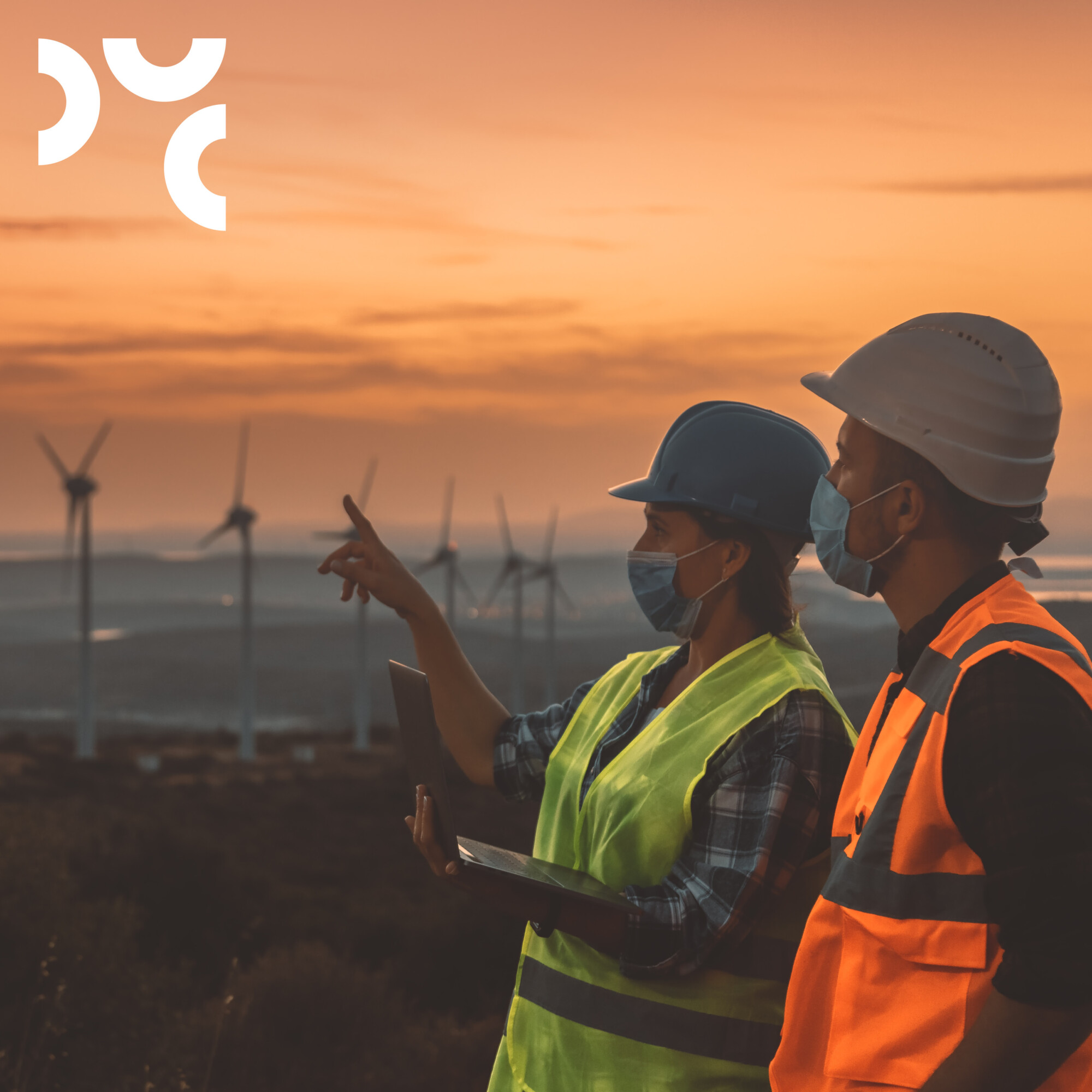 We worked closely with the Chamber's in-house creative team to define a roll-out plan. The system is being applied to many facets of the institute: business papers, electronic newsletters, social media, data visualization as well as a full reskinning of the existing website. One of the pieces we were excited to create was the much sought-after 'diamond' lapel pin. An exclusive highlight.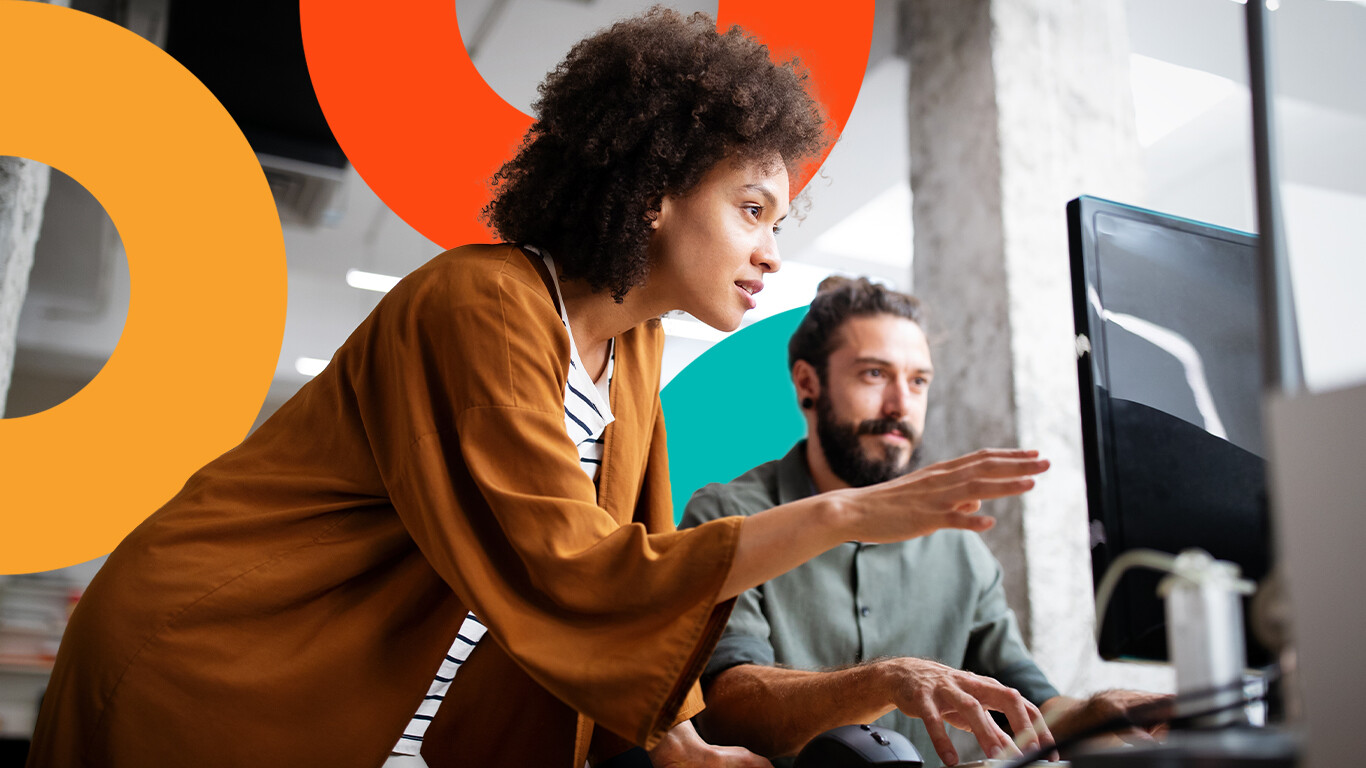 The first publication to apply the visual brand was the Chamber's newly authored strategic plan, Chamber 2025. In the words of President & CEO Perrin Beatty, "The plan will build on the momentum created by businesses requiring additional support during the pandemic and will help us play an even greater role in shaping the future of Canadian business."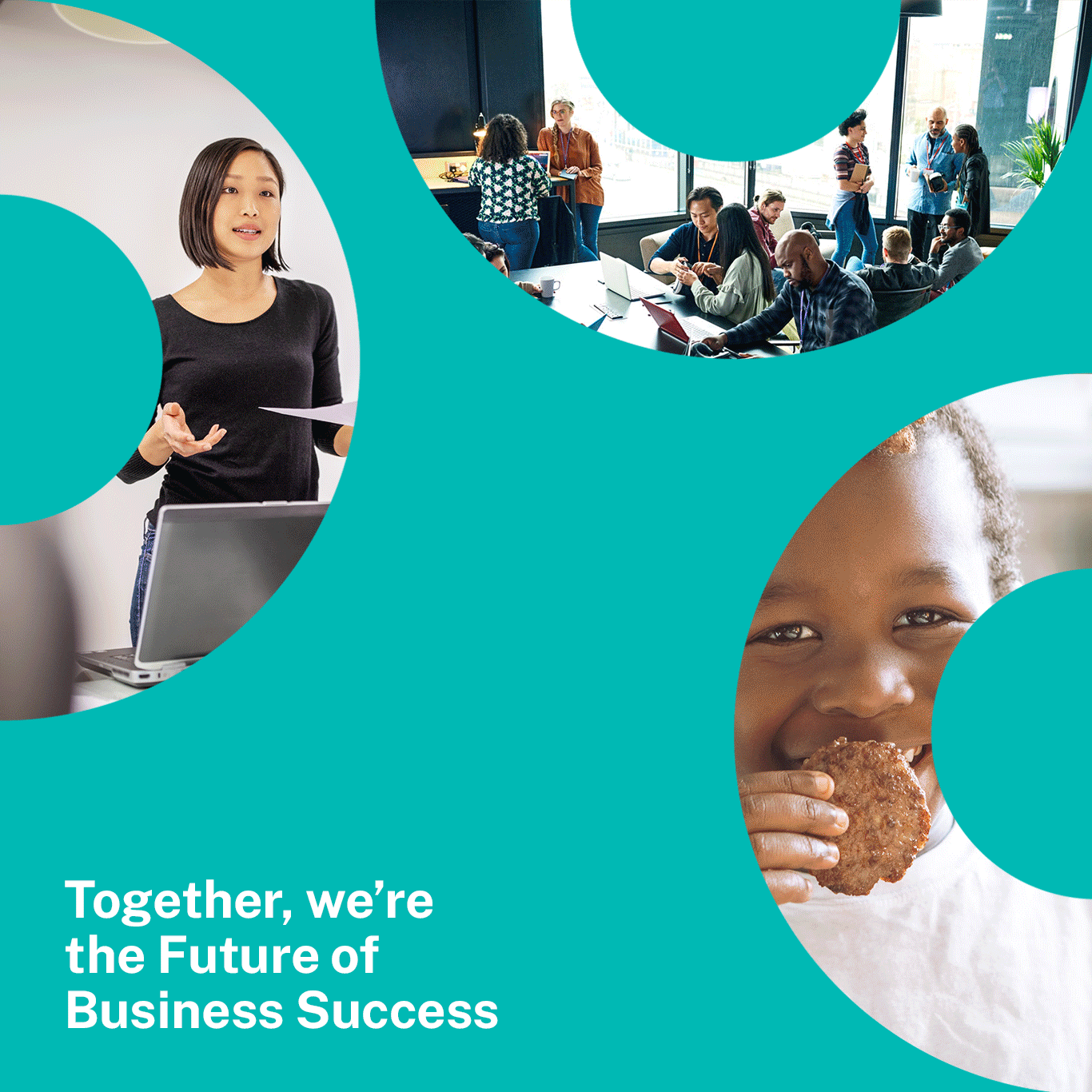 Out of the visual mark we helped create sub-brands for the SME Institute, Future of Business Centre and the Business Data Lab.