The Cornerstone of Good Design
This past spring, I visited the small town of Marfa, Texas to see the work of one of my favourite artists, Donald Judd.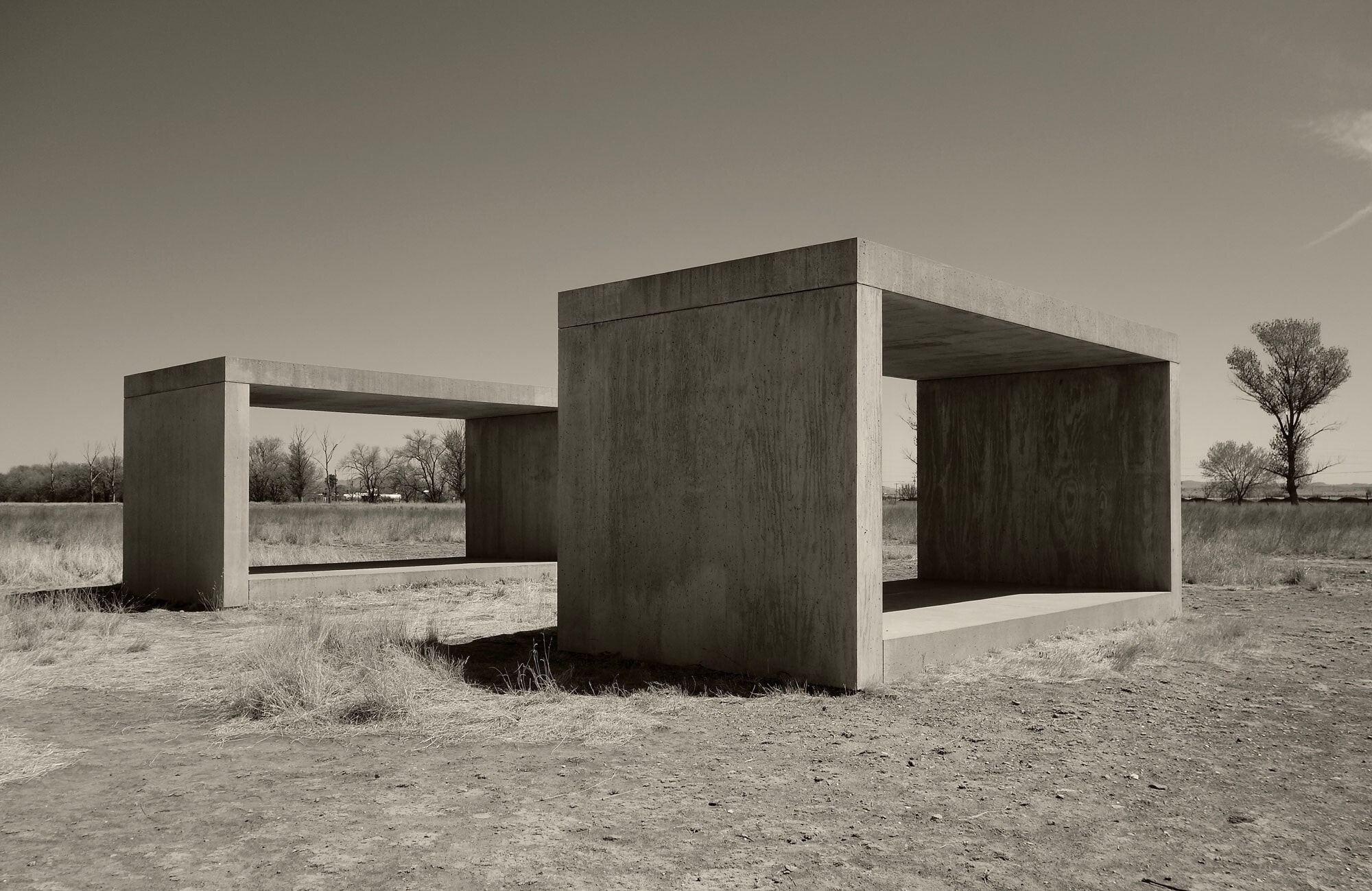 Judd is a minimalist sculptor who escaped the New York City art scene in the 70s to establish an art collective in an isolated desert town just north of the Mexican border. Judd repurposed a U.S. Army base into a massive gallery for his work and that of fellow minimalist artists. I was first introduced to the minimalist art movement at art school and it had an immediate impact on me. It was during this time that I learned of a statement by another American artist, Hans Hofmann, that has stayed with me ever since. He said, "the ability to simplify means to eliminate the unnecessary so that the necessary may speak," a philosophy embraced by other great innovators like Mies van der Rohe, William Carlos Williams, Philip Glass and Jil Sander, to mention a few.

It's also become a cornerstone of the way Hambly & Woolley approaches design. We often share a formula, that echoes Hoffman's wisdom with our clients, one we believe to be at the source of all good communication: Simple + Meaningful = Memorable.

This formula applies to every discipline we touch, whether it's branding, website design, editorial design, corporate communications or environmental graphics. Simplicity doesn't come easily, it's hard work. It means conducting thorough research and asking lots of questions. Throughout the design process it helps to stay curious, be open to new ideas and other viewpoints, all the while committing to the right solution.

We are inundated by messages these days. Advertising, political rhetoric and social media fill the airwaves and digital landscape. How do you create a message that stands out? Try the formula – it will guide the process and confirm the solution. And if you get the chance, visit Marfa. I guarantee it will be memorable.