Lifer
My thoughts on being with the same design studio for all of this millennium.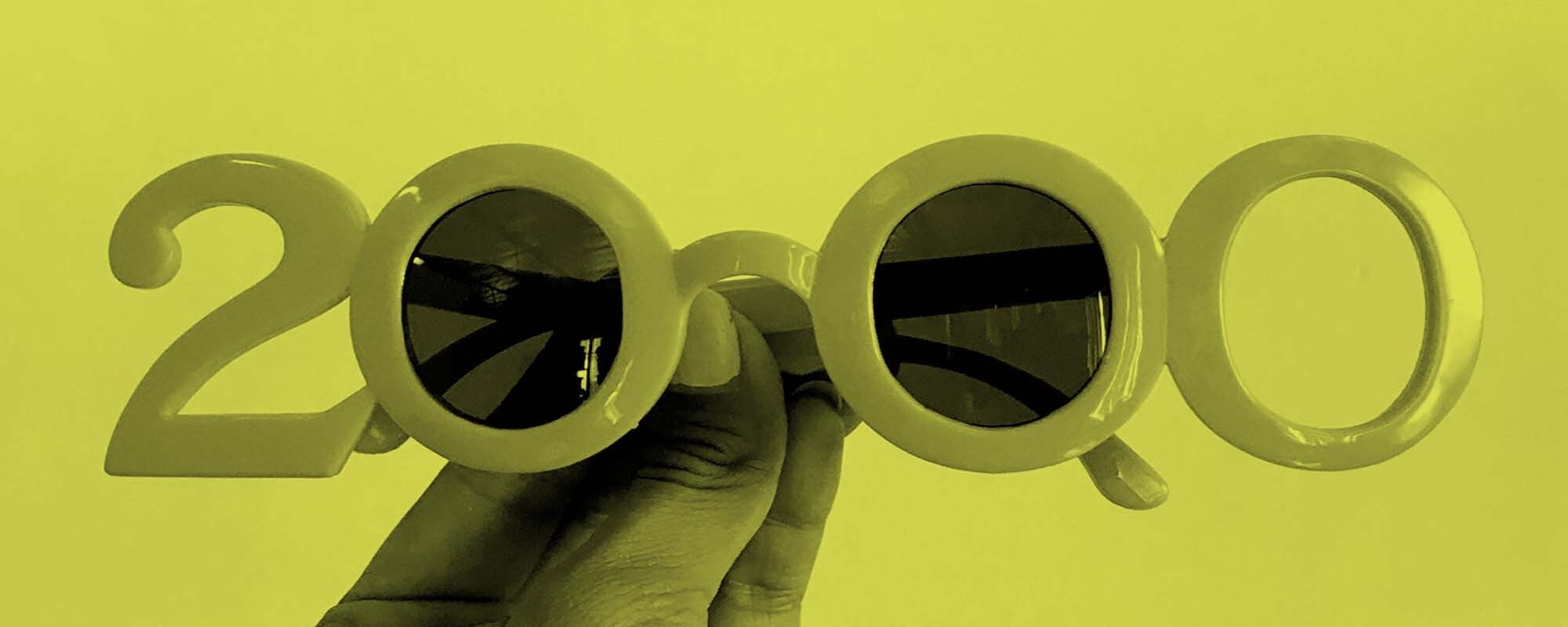 I've just passed my 20-year anniversary with Hambly & Woolley. It sounds like a cliché, but it feels like yesterday. I first met the founding partners, Bob Hambly and Barb Woolley, in May 2000 when I applied for the position of Senior Designer. It also sounds like a cliché to say it feels like a lifetime ago (it literally is as I have a 13-year-old daughter and 9-year-old son now). When I came to H&W I was 27, I had 7 years of experience working in Toronto, three years of education, and two years working in print shops in England. I knew what I wanted from the position. I was looking for a studio that offered me growth as a designer, mentorship, a team and a solid foundation for my career ahead.

All of that still stands true but I have come to a very simple conclusion.

Graphic design is about people. The work we do is about people.

It is about the fantastic team I have around me now, and all of the designers I've worked with in the past. That is important to state. Every person that has been a member of our team has taught me lessons.

It's also about the clients with whom H&W has developed relationships over the years. Of course, everyone says that their business is built on their clients, but I can attest to the fact that I'm still working with contacts who I started with in 2000. We make fun, creative, intelligent and challenging work which is based on being pushed by a great set of clients. That work, and our family-like approach to our team, bring people back.

Communication platforms change, type trends come and go, and the world is ever changing. I love the fact that H&W is an elder in the Toronto design community. It gives us stability and a foundation, but I don't think that we will ever lose that first-day scrappiness. I am still super-excited about where Hambly & Woolley can go. I have 20 years on the floor, and we have 30 years in the game. Here's hoping we have 30 more (I will be kicking 77)!