Kick-Off
As the first face-to-face introduction to a client, the kick-off meeting is one of the most exciting (and valuable) milestones in a website project.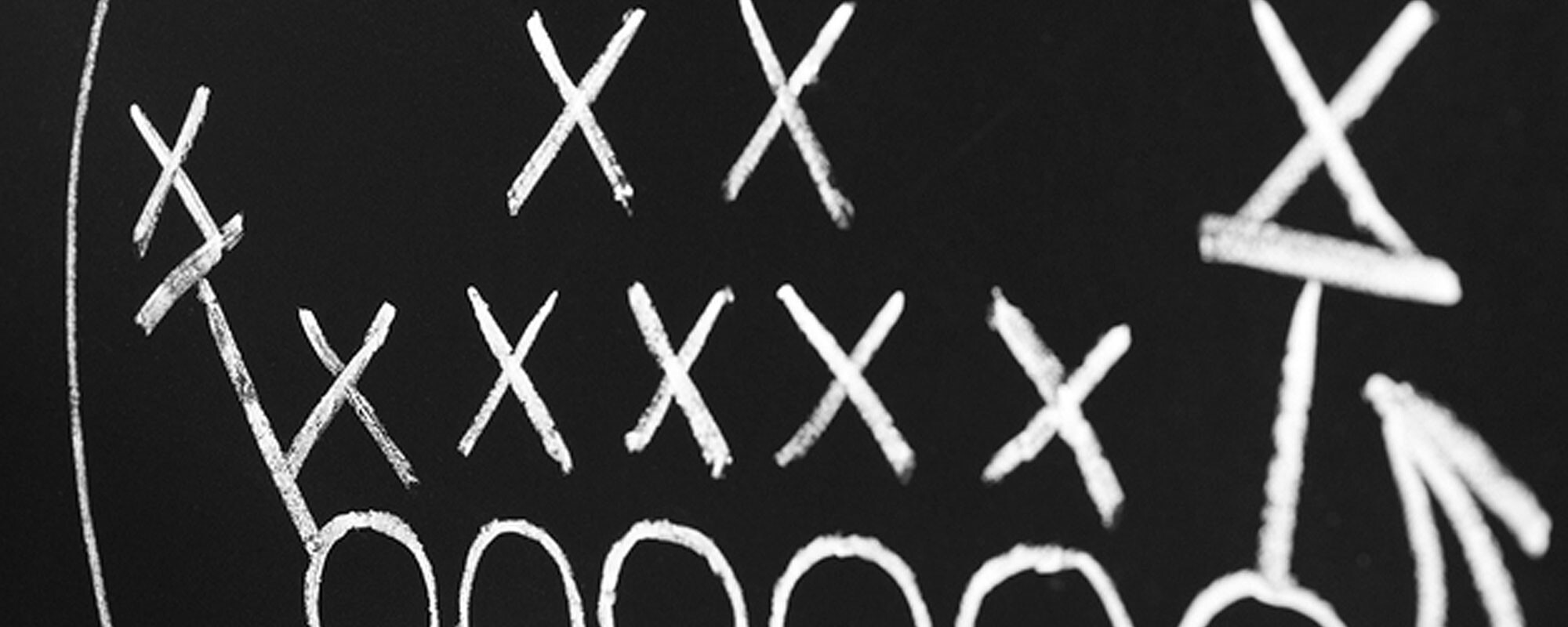 While kick-off meetings with clients are standard with most types of projects we work on at H&W, I'm going to be focussing here on what we do in these meetings at the start of a website project.

One of the best things about a kick-off meeting is that we get to meet our clients in person (or face-to-face, at least, if it's a web conference). We start to get a sense of the personalities of the people we'll be working with, and they get to understand us, the H&W team.

Overall, our goal for these meetings is to gather some high-level information that will help us get started on planning and scheduling for a project. Some of the ground we typically cover in these meetings includes:

1. A review of our client's existing brand. What is the public's perception of their brand? How is it viewed internally by our client? What are some best-in-class examples of brands from within the same sector? We'll sometimes ask our client to pick the top three attributes which embody their brand from a list of potential adjectives.

2. A review of the existing website. What works or doesn't work on the current website? What target audiences does the website serve? Who is the competition? Why build a new website now? Are there any findings from existing analytics?

3. Aspirations for a new website. What story would our client like to tell on the new site? What are the overarching objectives? Are there any new audiences the new site should serve? Are there specific features or content they would like to see? What are some examples of websites our client feels are successful, both in and out of their sector?

4. H&W's process. We discuss next steps in our process including building a workback schedule, information architecture, user journeys and wireframes, designing and presenting concepts, developing a functional prototype/beta site, finalizing the build of the front-end and CMS back-end, content migration or population, quality assurance and accessibility checks, and launch plan.

5. Scheduling. Is there a target date on which the new website should launch? If we're engaging a copy writer or photographer, we'll need to include them in scheduling. Are there any promotional campaigns (e.g. social, email) which we'll need to account for?

Based on our take-aways from the kick-off meeting, we put together a summary for our client which outlines what we heard. This puts us all on the same page and gives us a starting point for the next phases of the project.

Though kick-off meetings have become exclusively online affairs during the pandemic, they are still one of my favourite moments in the life of a project. The enthusiasm and excitement that is typically brought to these meetings is a true highlight and makes for a great start to a project.