Designing for the Future
One of the greatest strengths of humanity is our diversity. At the same time, it presents one of the most challenging design problems.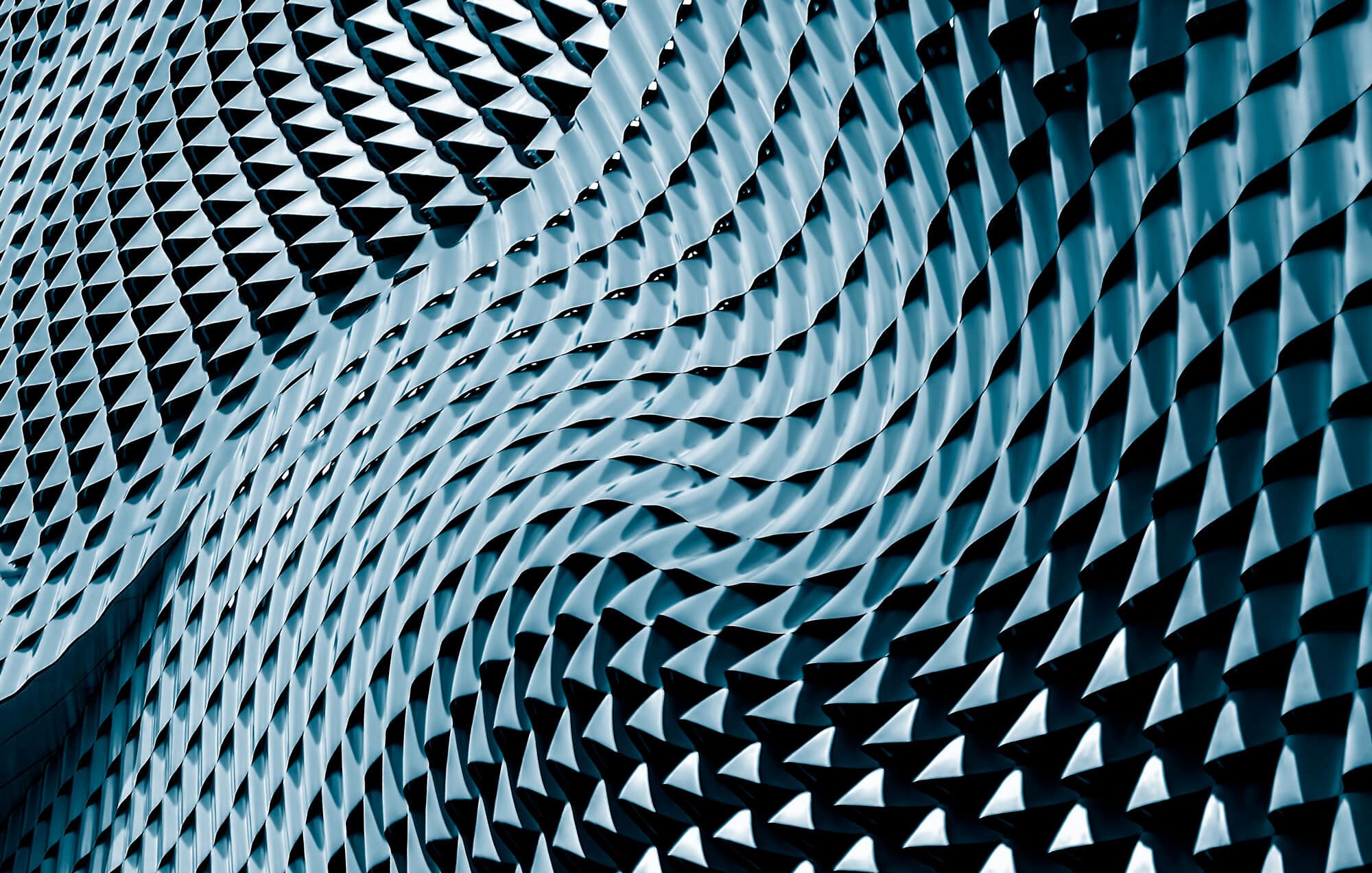 As the world becomes more digital and interconnected, the reach of the products and services we create have expanded. The access to greater audiences also comes with more responsibility and produces new challenges like creating meaningful connections that include a diverse range of abilities. Accessible design is more than just meeting standards, it's about changing how we approach accessibility in our work. We instinctively design for a user or audience with the same abilities as ourselves. We need to be aware of the biases we bring into our work.

This idea is highlighted in Kat Holmes' Mismatch: How Inclusion Shapes Design, a book that was a response to the limited education and information available on accessible design. "An ability bias is a tendency to solve problems while using our own abilities as a baseline," she explains. We need to start thinking about accessibility and integrating this thinking into our process at the beginning and through the different stages of projects. The truth is that not everyone has 20/20 vision or the motor skills that we may possess. As the Canadian population ages, accessibility will become more than just a hot topic – it will become a key component in the design process. Designers need to start thinking about accessibility and integrating it at the beginning of a project and continue to monitoring throughout the different stages.

Most of the products we use on a daily basis are not made with accessibility as a primary focus. Many are built for the "ideal human" – those with a particular level of physical and mental abilities. However, we are all different and we all change. The truth is no one is young forever and, as we age, so do our needs and abilities.